Tourist arrivals in Morocco up 8 pct in July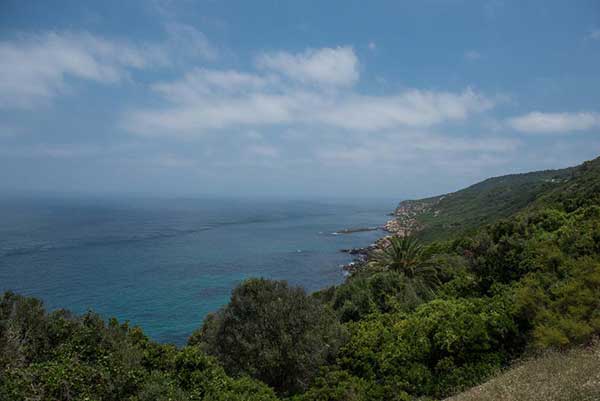 Tourism is one of the main economic driving forces in Morocco as the tourism industry employs more than 500,000 people, nearly five percent of the country's total jobs, and represents 6.7 percent of Morocco's national economy.[Photo/Xinhua]
Tourist arrivals in Morocco saw a year-on-year increase of 8 percent in July, the Moroccan Ministry of Tourism said on Monday.
Between January and July, over 6.5 million tourists visited the North African kingdom, the ministry indicated in a statement.
Tourists from Germany were up by 11 percent, followed by Netherlands with an increase of 7 percent, and Spain and Italy of 6 percent, it reported.
The country also witnessed a continuous surge in the emerging tourist markets, with Chinese tourist arrivals jumped by 406 percent, while Japanese visitors rose by 46 percent and South Koreans by 44 percent.
A total of 10.3 million tourists visited Morocco in 2016, an increase of 1.5 percent from 2015.
Morocco expects tourist arrivals to grow by 6 percent in 2017.
Tourism is one of the main economic driving forces in Morocco as the tourism industry employs more than 500,000 people, nearly five percent of the country's total jobs, and represents 6.7 percent of Morocco's national economy.