Families cruising along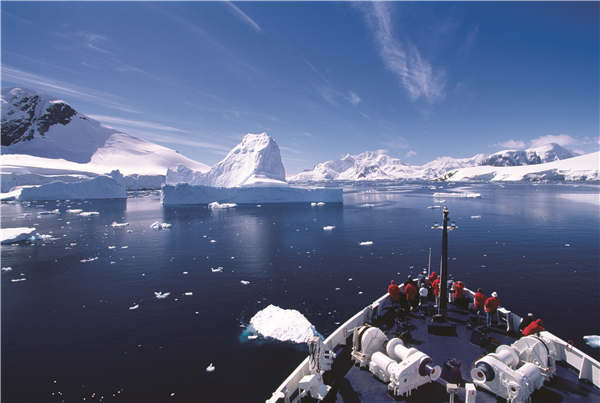 China handled 4.39 million cruise passengers last year, up 82 percent on the previous year. The country is expected to become the second-biggest cruise market in the world, after the United States, by 2020. [Photo provided to China Daily]
A holiday on the ocean wave is growing in popularity, especially for parents. Bookings rose nearly 50 percent year-on-year in July. Yang Feiyue reports.
Lyu Lian has booked a late August cruise for her family since the kids are on vacation. The Beijing resident will travel with her daughter, husband, parents and her sister's family, from Shanghai to Nagasaki in Japan aboard a cruise ship operated by the Florida-headquartered Norwegian Cruise Line.
Lyu says it would be difficult and demanding to keep the family together if she chose any other means of travel.
"We have almost 10 people traveling together, and taking a cruise allows us to spend quality time together," says Lyu.
The family group will visit Shanghai's Disneyland for two days before boarding the ship on Aug 22, and return to Beijing via Tianjin.
Many Chinese like Lyu are now taking cruises, especially those with children.
Cruise bookings from the mainland rose nearly 50 percent year-on-year in July, China's biggest online travel agency Ctrip reports. And the average age of Chinese cruise travelers who booked through Ctrip this summer stands at 36.