Chinese visitors rank first on spending in Singapore again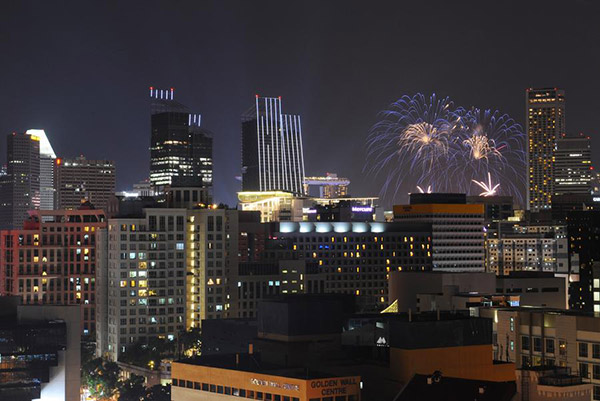 [Photo/Xinhua]
Chinese visitors spent an estimated 3.52 billion Singapore dollars ($2.58 billion) in Singapore last year, increasing 39 percent or 1 billion Singapore dollars ($732 million) from 2015, the Straits Times reported on Wednesday.
This was the second year in a row for China to be Singapore's top-spending market, beating Indonesia, which has traditionally been the top spender.
Statistics from the Singapore Tourism Board show 2.86 million Chinese visitors arrived in Singapore last year, up 36 percent year on year.
It also shows the growth in Chinese tourists has been fuelled by a rise in tourists from secondary cities in China.
Online travel booking site Hotels.com released the result of a survey of over 3,000 Chinese travellers on Tuesday, which says the tide of Chinese tourists will not be ebbing soon.
It found that Singapore is the top city in the Asia-Pacific that Chinese travellers want to visit in the next 12 months.
This was followed by Sydney, while third place was shared by Tokyo, Hong Kong, Bangkok and Australia's Gold Coast.