Carnival on at Shijingshan Amusement Park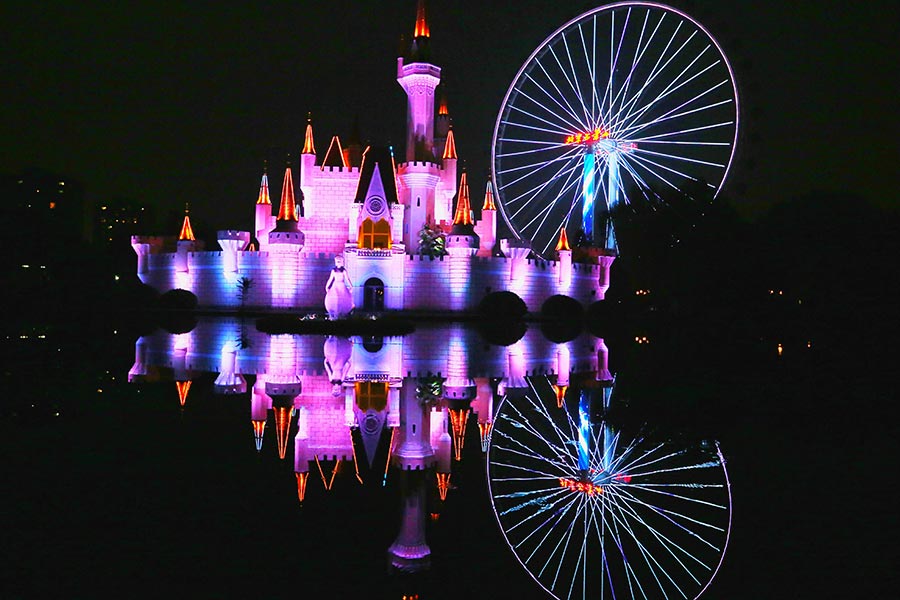 Carnival is on at Shijingshan Amusement Park [Photo by Jiang Dong/China Daily]
Shijingshan Amusement Park, a theme park located in Bajiao, in Shijingshan district in Beijing, is holding a carnival through Aug 31.
Besides regular rides and games, there are some new shows featuring Ali, a red fox cartoon character.
At the carnival, bands will perform daily. The carnival offers a variety of food.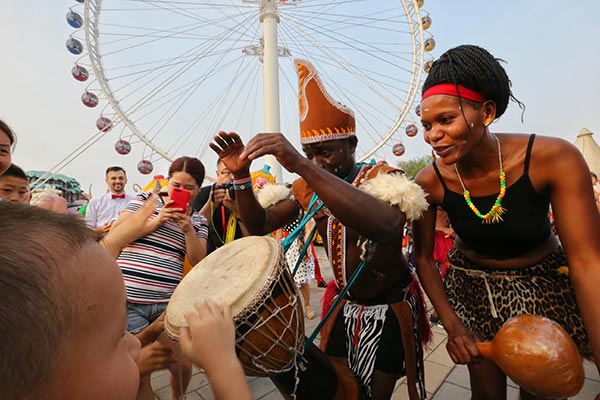 Carnival is on at Shijingshan Amusement Park [Photo by Jiang Dong/China Daily]