Chinese TV series become a hit in Africa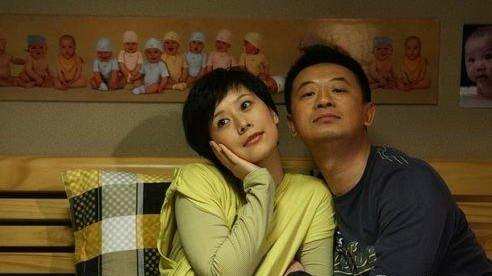 A stage photo from Chinese TV series A Beautiful Daughter In Law Era. [File Photo]
More and more Africans are falling in love with Chinese TV series and movies, as an increasing number of them are dubbed for broadcast into English, French, Swahili and Hausa.
Chinese TV series such as Beautiful Daughter-in-Law, The Young Doctor and The Ordinary World, along with movies such as Love is Not Blind and Miss Granny and The Left Ear, are all hits among African viewers. The most popular TV series are family dramas that reflect modern urban life in China, according to Zhang Junqi, chief executive officer of the Kenyan branch of Startimes, a digital television programming provider.
Zhang made the remarks during the 7th Africa Digital TV Development Seminar, an event organized to explore and discuss the development of Africa's digital television industry. The seminar was held in Beijing from May 22 to 23. TV and radio broadcast managers from 42 African countries and four Asian countries attended the event.
Chinese digital television enterprises have worked hard to promote the development of digital TV in Africa, providing high-quality television programs to African subscribers for low prices. Since setting up shop in Africa in 2007, Startimes has broadcast to more than 30 African countries and collected nearly 10 million subscribers, Startimes President Pang Xinxing said.
A Tanzanian villager named Mohammed Shamali confirmed that without the help of Chinese enterprises, he and his fellow villagers couldn't afford to watch all the programs they enjoy.