Chinese, Australian visitors help New Zealand's surging tourism spending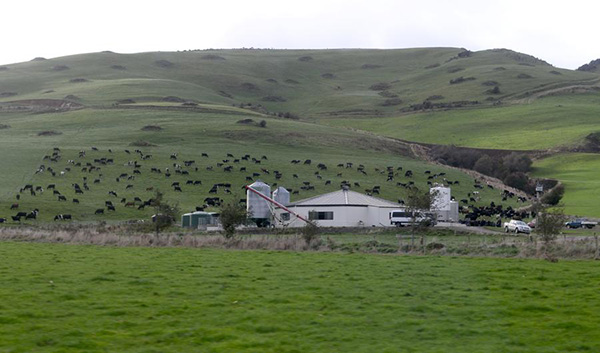 [Photo/Xinhua]
Spending by foreign tourists in New Zealand surged by almost 20 percent in the year ended March, buoyed by rising numbers of visitors from Australia and China, according to figures from the government statistics agency.
Spending by international tourists in the year ended March climbed to 14.5 billion NZ dollars ($10.39 billion), up by 19.6 percent, while the number of short-term visitors was up 10.4 percent, said Statistics New Zealand on Wednesday.
In the year to the end of March, visitor arrivals hit a record 3.26 million, with Australia and China the two largest source countries.
The number of Chinese was up by 82,300 to 377,800 for the year.
"Increasing visitor numbers from across key international markets, on the back of expanding airline and cruise capacity, drove the increase in spending by international tourists," national accounts senior manager Daniel Griffiths said in a statement.
International tourism expenditure contributed 20.7 percent to New Zealand's total exports of goods and services.