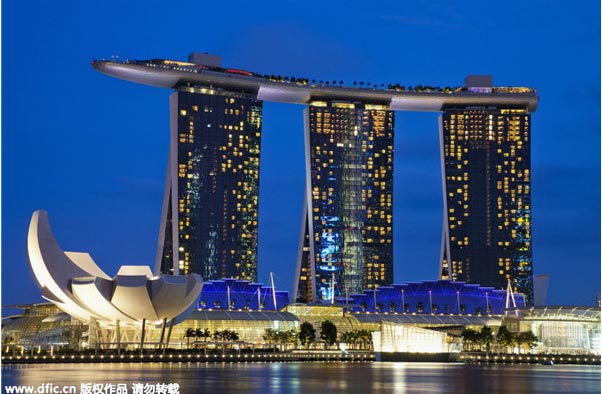 [Photo/IC]
China's leading online travel agency Ctrip recently announced opening its Southeast Asia headquarters in Singapore.
The company expects to increase both its inbound and outbound tourism services in the region with Singapore as a hub, including hotel and flight bookings for travelers.
A data center, an international financial settlement and investment center are also part of the expansion plans, according to the company.
"The Southeast Asian market is an important part of Ctrip's international expansion. Relying on Singapore's port advantage and economic status in the region, Ctrip can provide enterprises and individuals throughout the region with its robust travel product offerings," Ctrip co-founder, chairman and CEO James Liang told a media conference in Beijing on Jan 26.
Ctrip's "offerings" include more than 1.2 million hotels and flight tickets to and from more than 5,000 cities worldwide, he said.
The company will strengthen its partnerships with local vendors in Singapore and others in the region.
Earlier this month, Ctrip announced a $180 million investment in one of India's largest online travel agencies, MakeMyTrip, in the form of convertible bonds.
The Chinese company also has investment relations with global online travel agencies such as Priceline and Travelfusion.
Related:
10 reasons why Chinese tourists like Singapore