Superior Shanxi, a destination you can't miss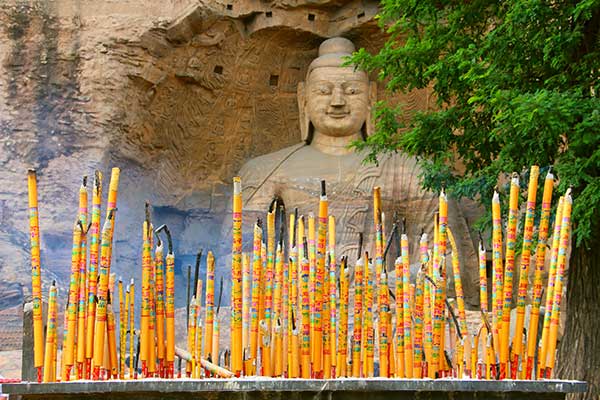 [Photo by Thanin Yous/For chinadaily.com.cn]
In July 2015 I was one of 12 journalists, travel writers and press photographers who traveled to Shanxi province at the invitation of China Daily and the Shanxi Tourism Authority. While the trip only lasted five days, its memories will last forever.
Much can and has been said about Shanxi as a tourism destination, with splendid cultural heritage sites such as Wutai Mountain, the Hanging Monastery on Hengshan Mountain and the ancient town of Pingyao. I will not repeat them here but rather, will focus on the tourism infrastructure we encountered that makes rewarding tour experiences possible.
When arriving at Taiyuan airport, one is immediately impressed by the cleanliness and efficiency of the buildings and services. Information is readily accessible in English, setting English-speaking tourists off on the right foot. English tourism information is also available on the Web and many sites have their own bilingual Web pages.
Adding other languages such as French, Spanish and German would be a bonus, and we were told that would be remedied in the near future.
Hotels are available in many different categories, ranging from 5-star to lovely old and traditional Chinese inns. In most of the larger hotels along tourist routes, staff members were friendly, knowledgeable and oftentimes spoke reasonable English. All over the province, one can find the buses of the Shanxi tourism services readily available and transport is generally very well organized and punctual.