Forbidden City issues annual passes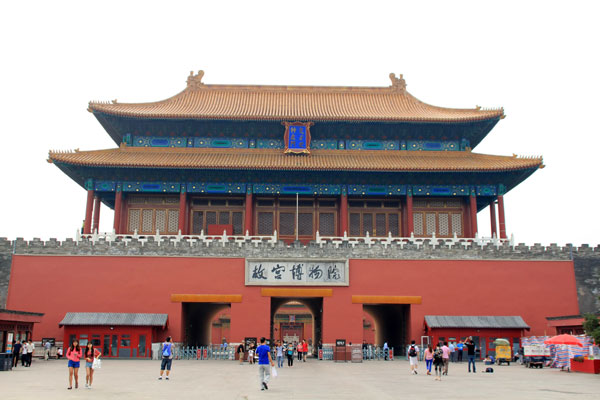 The Palace Museum in Beijing has started sale of a one-year passes to better its service.[Photo by Shi Yan/Asianewsphoto]
The Forbidden City in Beijing has started sale of one-year passes to better its service, according to a statement from the museum on Tuesday.
It is the first time the Forbidden City, also known as the Palace Museum, has issued annual passes.
An ordinary pass is priced at 300 yuan (about $49), while passes catering to special groups including senior citizens and students cost 150 yuan.
Pass holders will be eligible to visit the museum 10 times in a year, according to the statement.
However, in order to ease the traffic in peak season, the passes can not be used during the seven-day National Day holiday, beginning on Oct 1, according to the statement.
Currently, a typical ticket costs 60 yuan.