Tourist destinations less-crowded for this Spring Festival holiday
3 Iceland — A Song of Ice and Fire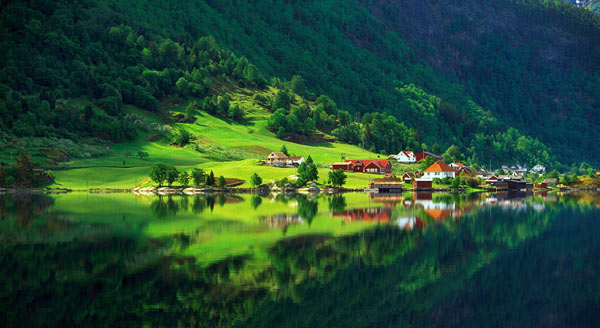 Photo provided to China Daily
Diehard fans of Icelandic singer Bjork Guomundsdottir will fall in love with the country. Iceland offers snow-capped mountains, large waterfalls, dynamic volcanoes and the beautiful Arctic tundra. It's a good choice to rent a car for touring around the island. You can never forget the rare and exciting experience of soaking in one of the many local hot springs, or seeing the fantastic northern lights of the aurora borealis.
Tips:
If you have a driver's license for the Chinese mainland, you have to get a notarized certification of the license, with a translated version.
4 Palau — God's Aquarium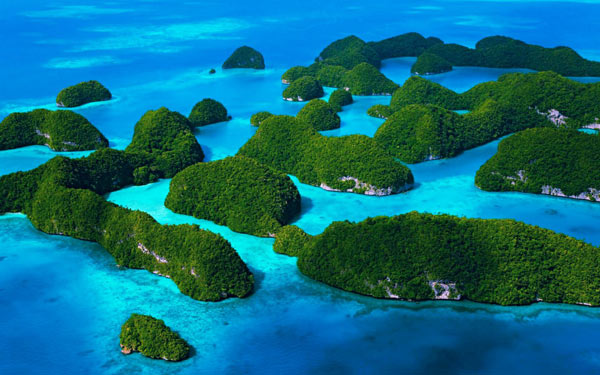 Photo provided to China Daily
Palau is a wonderland for diving enthusiasts. In Palau, the water has seven colors, just like the rainbow. You can jump into the crystal-clear sea and explore the secrets of the underwater world, such as undersea vaults and various fishes. In Jellyfish Lake, you can see non-toxic jellyfish dance around like magic elves.
Tips:
Palau offers visa-free entry (30 days) to Chinese tourists.
xulin@chinadaily.com.cn