Wulagai hosts competition in grassland paradise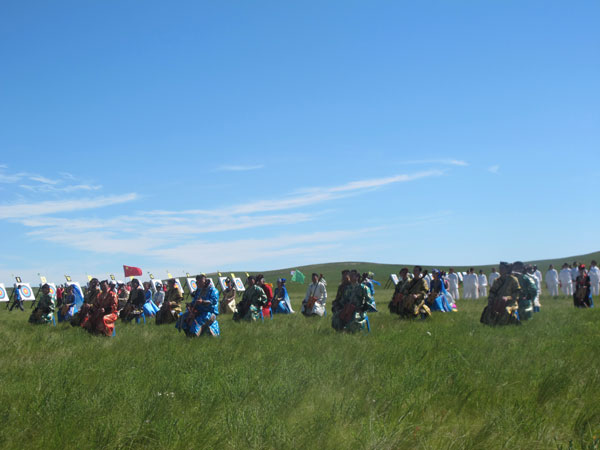 Morin khuur performance at the opening ceremony on July, 5th.[Photo/Chinadaily.com.cn]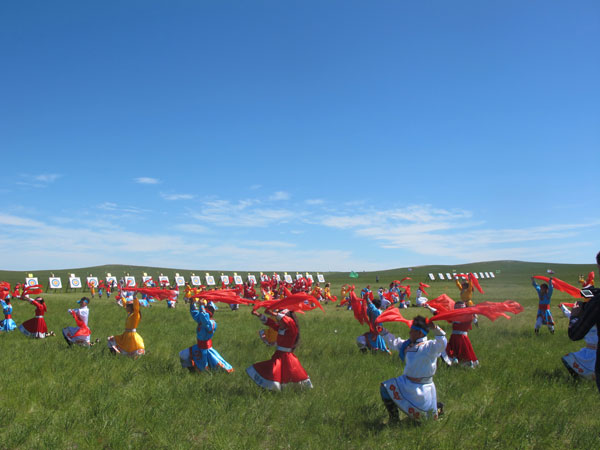 Dance performance by Children of Mongolian ethnic group.[Photo/Chinadaily.com.cn]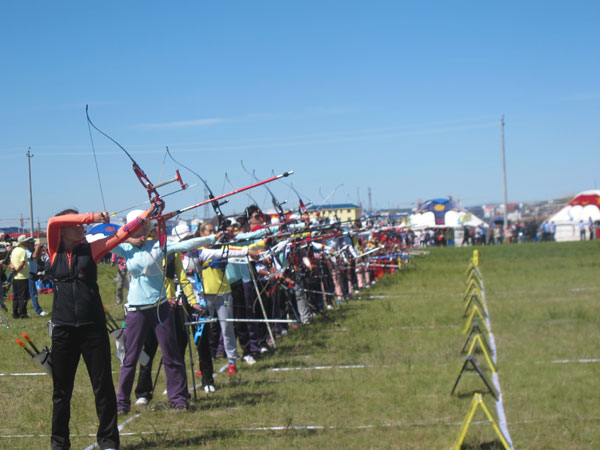 Participants from Russia Buryat, the Republic of Korea, Mongolia and China are in competition, July, 5th.[Photo/Chinadaily.com.cn]
The 2nd China Inner Mongolia International Archery Competition came to a close on Monday in Wu La Gai, an administrative district of Xinlin Gol League in China's northern Inner Mongolia autonomous region.
14 teams with nearly 150 participants from Russia Buryat, the Republic of Korea, Mongolia and China took part in the four-day competition, which was sponsored by the Inner Mongolia Archery Association and the local government.
This is the second year for Wulagai to host an international competition, aiming to provide a platform for better communication and understanding among participants, raise awareness of grassland culture and traditional customs, as well as promote local tourism.
Wulagai means "ancient tribe" in Mongolian, famous for its best preserved natural grasslands in Inner Mongolia and rich mineral resources. In addition to the archery competition, each summer Wulagai also holds activities including grassland hiking, horse racing and wresting.