Nature, art, durians & roti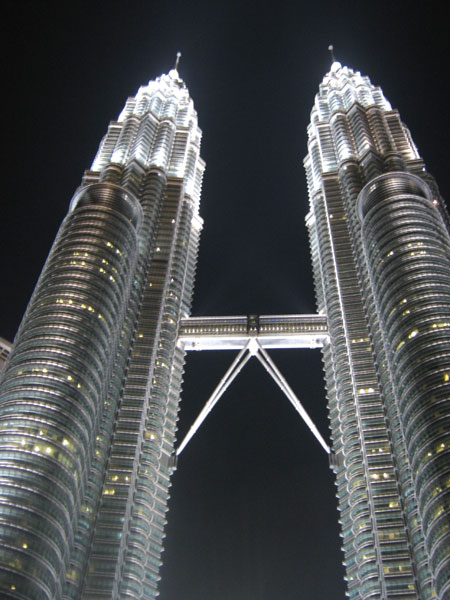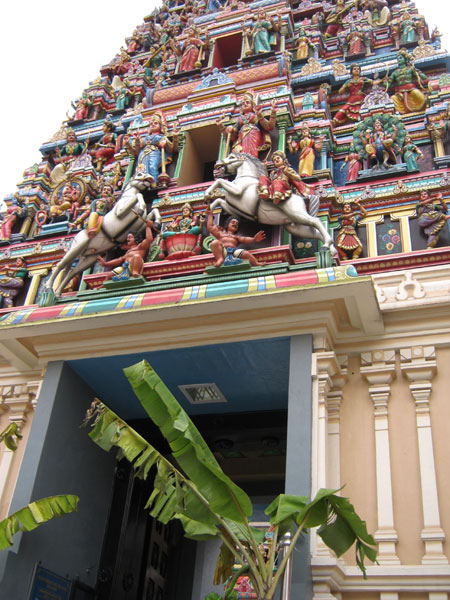 Merdeka Square is one of the most significant landmarks in the city, facing Sultan Abdul Samad Building. Other landmarks are the Petronas Twin Towers (top left) and the Hindu Temple. Photos by Felix Pouce / for China Daily
Most of us are familiar with the Malaysia, Truly Asia jingle. Felix Pouce visits the multicultural country and discovers some of its more unusual attractions.
When I was a child I read the One Thousand and One Nights. Sindbad the Sailor was one of the stories. Every island he came across has its mysteries, weird animal or oddities. It is said that Malaysia and Indonesia inspired the people who wrote the tale. Immediately after discovering Kuala Lumpur, Sindbad came to mind. Although not far away from China, everything is different. Rimba Ilmu is the University of Malaya Botanical Garden and a delicious way to discover the incredible plants growing in Malaysian rainforest. It's easily reachable with the metro.
Forest Research Institute is a big park and research compound, a bit far away but interesting to visit for nature lovers. Different collections of tropical trees and plants scatter around the park. Wildlife is easily seen, like monitor lizards, huge snakehead fish or leaf monkeys, not to mention columns of ants that seem to reach the sky along the higher tree trunk.
The Central Park is a big area with a huge walk-in aviary and a butterfly farm, where lovely mouse deer whose legs are thinner than a pencil roam the area.
A good place if you are with children.
Kuala Lumpur City Centre and the Petronas Twin Towers house a huge shopping mall. Almost every global luxury brand is there, plus a number of local ones.
I was particularly attracted to beautiful modern Indian shawls and sari.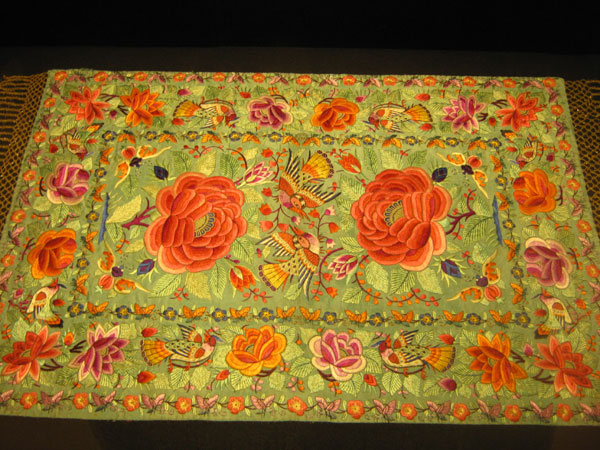 Little India is more for the tourist on a budget but still offers interesting items. Early in the morning a flea market display discoveries like semi precious stones and cheap batik, products made of shells, mother-of-pearl, among others.
Majority of the population in Malaysia are Muslims and Muslim people have a long tradition and taste for perfumes.
Even in small town markets you always find a cosmetic display with lots of incense.
There is revival in Little India of natural oils such as agarwood, ylang-ylang or benjoin. Small shops and craftsmen can create your own perfume, and they also offer their own creations.
No famous brands or pop star endorsements, but you can pick your bottle of fragrance, highly priced but of genuine quality.
One drop on my skin lasted three days, even after repeated showers - a miracle and a delight.
The Muslim culture allows the women to show little skin. Quite often only the face and hands are visible. Tunics and baggy pants are normal casual wear for modern women.
Also available are all sorts of fabrics in bright colors, and all sorts of cosmetics and small pieces of jewelry.
At dawn, trucks are seen selling durian - a fruit famous for its pungency. To me, it's delicious and one of Kuala Lumpur's greatest snacks.
Indian food and Malaysian dishes are a treat for me, such as laksa - a local way of serving noodle in a broth of coconut milk, chicken, and various spices.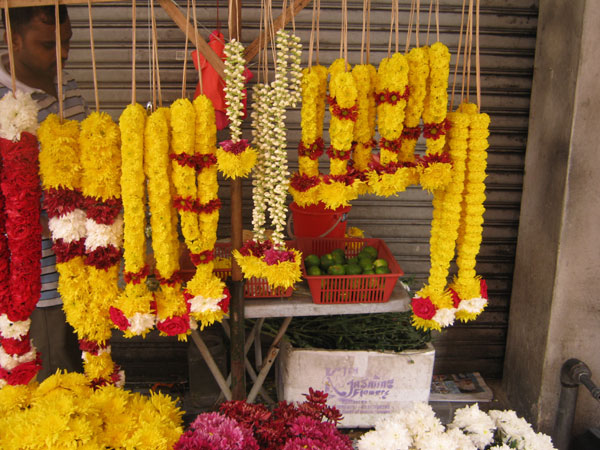 It's delectable but not suitable for those on a diet.
Coffee is in every shop and quite good, flavored with condensed milk, evaporated milk, goat's milk, ginger or other local spices. Along with roti - a fried bread - and eggs, it constitutes an excellent breakfast.