Picturesque Lijiang River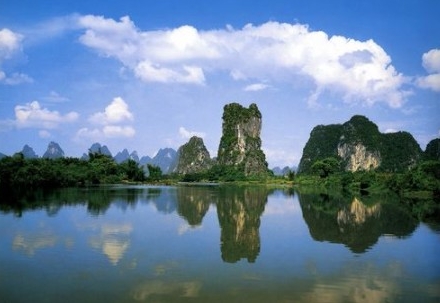 Scenery of Guilin [Photo/Agencies]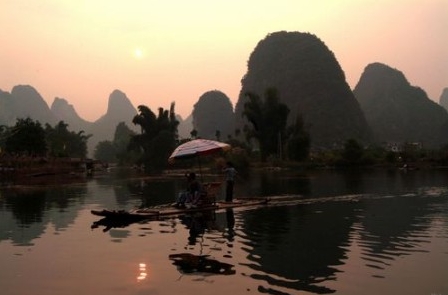 Scenery of Guilin [Photo/Agencies]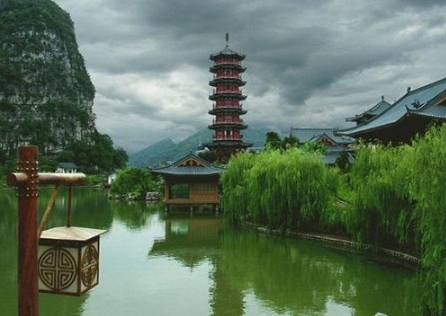 Scenery of Guilin [Photo/Agencies]
Located to the east of Guangxi Zhuang autonomous region, the 437-kilometer-long Lijiang River, a branch of the Pearl River, runs from the Mao'er Mountains north of Guilin through Yangshuo and Pinle to Wuzhou, where it joins the Xijiang River.
The area surrounding Lijiang River attracts numerous travelers every year with its beautiful landscape and fresh air. Here, accompanied by drizzles and frogs, you can walk along the road lined with paddy fields and row a bamboo raft while emersing your feet in the clear water of Lijiang River.
From Guilin to Yangshuo, the river meanders through wonderful countryside, with bamboo forests, dense reed-beds and impressive rock formations. It is not exaggerating to regard Lijiang River as Guilin's soul.