EHi and NBA China announce new multiyear marketing partnership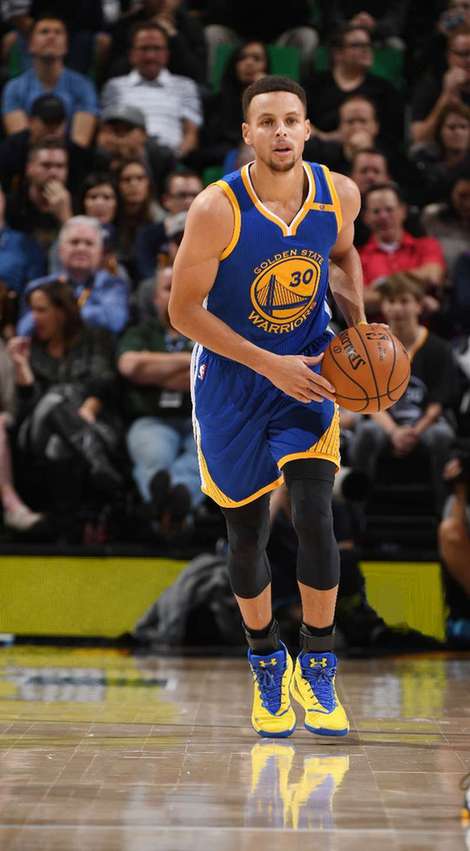 NBA Most Valuable Player Stephen Curry. [Photo provided to chinadaily.com.cn]
SHANGHAI - NBA China and Shanghai eHi Car Rental Co., Ltd., one of the leading car rental and car services providers in China and an affiliate of eHi Car Services Limited, today announced a multiyear marketing partnership that will make eHi the Official Marketing Partner and Car Rental Services Partner of the NBA in China.
Thenew partnership marks NBA China's first relationship in the car rental and chauffeured car services category and eHi's first association with a professional sports league.
Throughout the years, eHi will have the opportunity to promote its car rental services to NBA fans across the country along withbeing integrated into NBA China's marquee events.
"The NBA is a global and forward-thinking brand, and many of our valued customers are enthusiastic fans of the NBA," said eHi's Chairman and CEO Ray Zhang. "This partnership will help spread passion for basketball and enhance customers' interests and confidence in eHi. Reaching out to sports fans is a significant formula to introduce our brand and to connect with more automotive users through our online and offline channels."
"We are pleasedto welcomeeHito the NBA family, as this partnership will help the NBA reach more fans in China through eHi's broad geographic reach," said NBA China CEO David Shoemaker. "We look forward to working with such a dynamic young company that will help us continue togrowthe game of basketball in China."
Today's announcement builds on eHi's existing endorsement deal with Golden State Warriors point guard and reigning back-to-back NBA Most Valuable Player Stephen Curry to showcase eHi's products and services to fans across China.
Most Popular
Highlights
What's Hot