From Liu Shan, Singapore in the eyes of a tourist from China
Singapore is a modern city-state and island country in Southeast Asia.

It lies off the southern tip of the Malay Peninsula and is 137 kilometers north of the equator; it is also separated from Peninsular Malaysia by the Straits of Johor to the north, and from Indonesia's Riau Islands by the Singapore Strait to the south.

Singapore is one of the world's major commercial hubs, the fourth-largest financial centre and one of the top two busiest container ports in the world for at least the past ten years.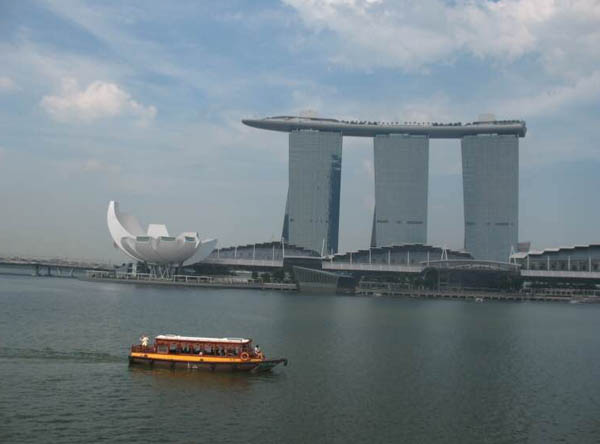 The famous Marina Bay Sands Skypark in Singapore. [Photo by Liu Shan/Provided to chinadaily.com.cn]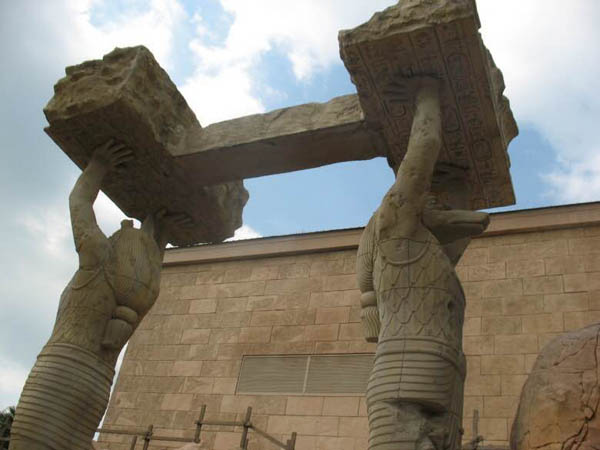 The theme park of Universal Studios Singapore. [Photo by Liu Shan/Provided to chinadaily.com.cn]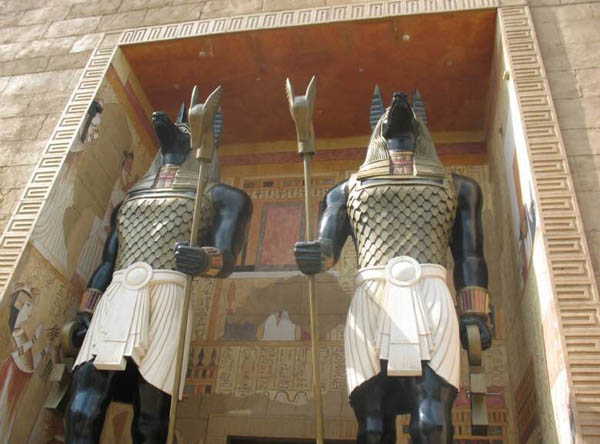 The theme park of Universal Studios Singapore. [Photo by Liu Shan/Provided to chinadaily.com.cn]