Francis Gurry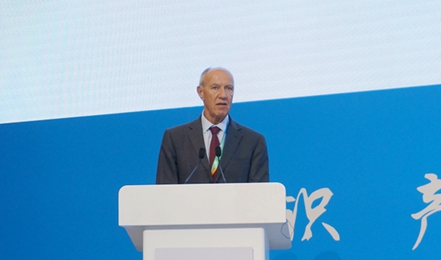 Director-General of the World Intellectual Property Organization
Francis Gurry is an Australian lawyer who has served as director general of the World Intellectual Property Organization (WIOP) since Oct 1, 2008.
He holds a law degree from the University of Melbourne, a PhD from the University of Cambridge, where he is an honorary professor, and holds honorary doctorates from universities in a wide range of countries.
He is the author of a number of publications, one of which has become a standard legal text in the UK and is published by Oxford University Press as Gurry on Breach of Confidence.