20 years on, Britain's Diana cult lives on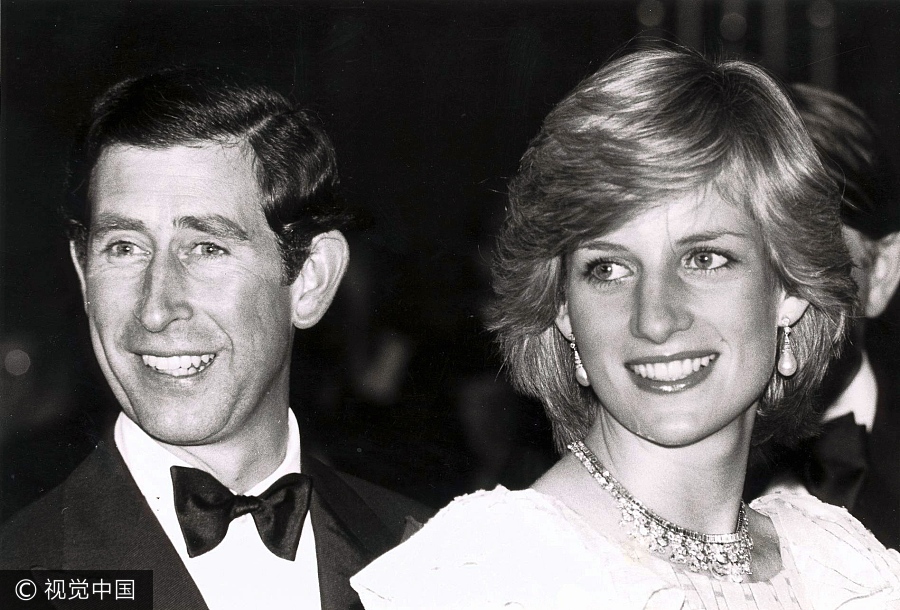 PRINCE CHARLES AND PRINCESS DIANA OF WALES ATTEND A CHARITY BALL AT WENTWORTH HOTEL AND TAKE TO THE DANCE FLOOR IN SYDNEY,AUSTRALIA,28 March,1983. [Photo/VCG]
Everyone remembers where they were when they heard about Diana. Her death was one of those ultra-rare news stories - the JFK, 9/11 category.
This month marks the 20th anniversary of the Paris car crash that ended her life; killed aged 36 in extraordinarily ordinary circumstances by a speeding drunk driver.
The emotional incontinence that swept Britain following her death is now almost a little embarrassing.
It is probably the sea of floral tributes left by members of the public that have remained burned into the collective memory; what is less well-remembered is the ugly, mob-like atmosphere that quickly infected the crowds that gathered in London from the date of her death to her funeral.