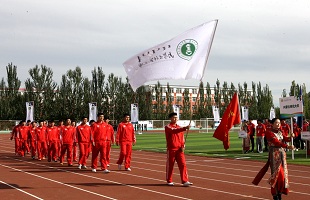 On Sept 9, the 2016 "Mongolian King Cup"-World University Football Invitational Tournament, raised its curtain at the Shengle campus of IMNU.
As one event of the 2016 Silk Road-International Nadam Fair, an international fine arts exhibition was held at Inner Mongolia Normal University (IMNU) from Sept 5 to 10.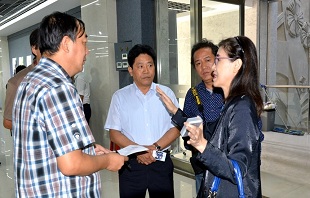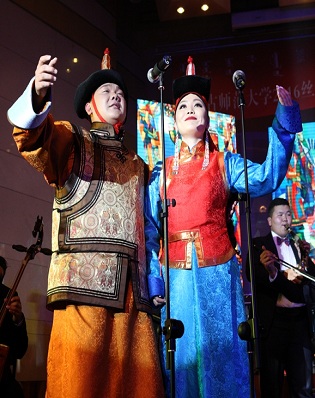 The 2016 China-Mongolia-Russia Think Tank Forum, focused on building the China-Mongolia-Russia Economic Corridor, convened from Sept 28 to 30 in Hohhot.
On Sept 11, an art ensemble from Mongolian University of Arts and Culture presented a special concert at IMNU.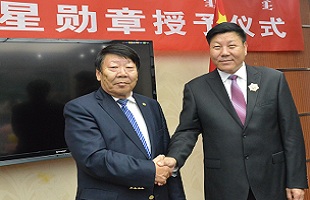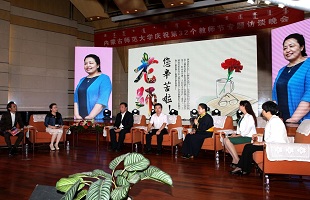 On Sept 8, the Celebration Gala of the 32nd Teachers' Day was held at the musical hall of Inner Mongolia Normal University (IMNU).