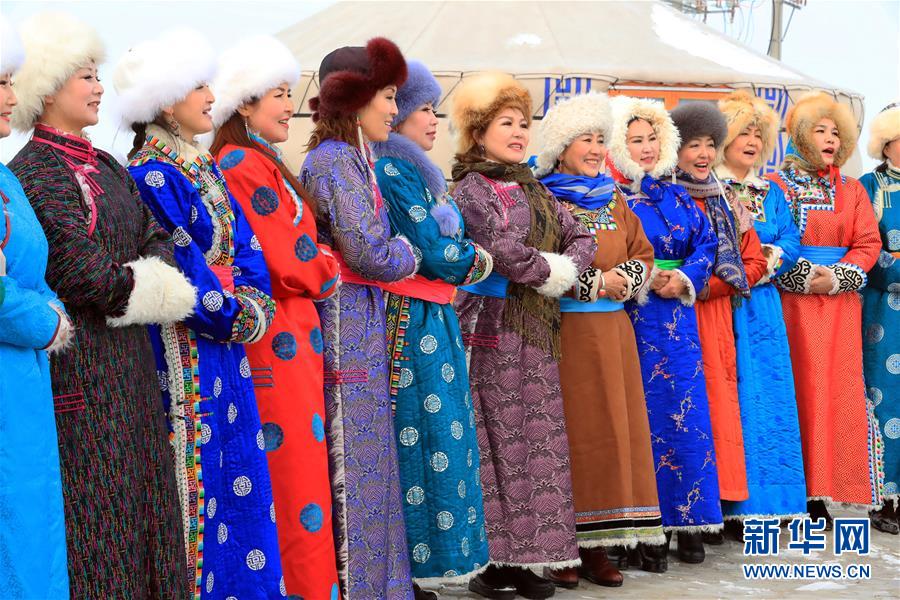 Horse performances were held during the 14th Ice and Snow Nadam in conjunction with the 7th Art Festival of Mongolian Winter Costumes held in Xilin Gol League, on Jan 6.
A 50-kilometer camel race was held in Urad Rear Banner of Bayannur League, North China's Inner Mongolia autonomous region on Jan 3.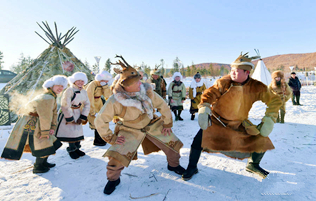 The 3rd Oroqen Ice and Snow Yisaren Ritual recently commenced at Gaxian Lake in Oroqen Autonomous Banner of Hulunbuir city, Inner Mongolia.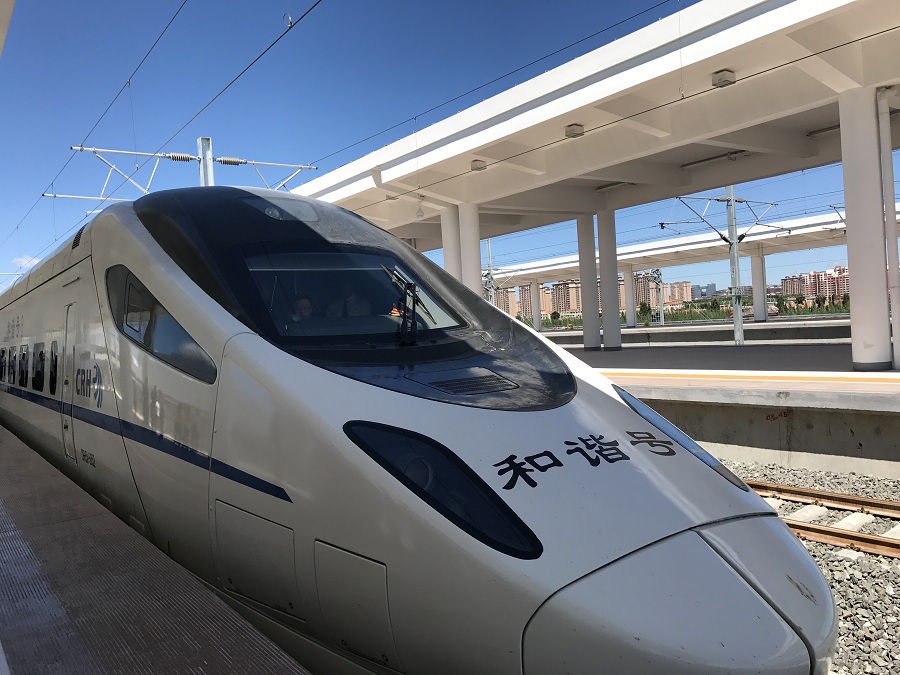 A bullet train departed Hohhot East Railway Station for Ulanqab marking the start of high-speed rail services using Inner Mongolia's first newly-laid high-speed railway on Aug 3.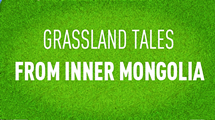 This year marks the 70th anniversary of the establishment of the autonomous region, during which various celebrations are planned to showcase its prosperity and ethnic diversity.