Hohhot applies big data to dairy industry
By Zhao Xiao (chinadaily.com.cn)
Updated: 2016-12-12
Inner Mongolia's Hohhot has recently built a big data platform for the upgrading of the local dairy industry, with a total investment of 120 million yuan ($17.3 million).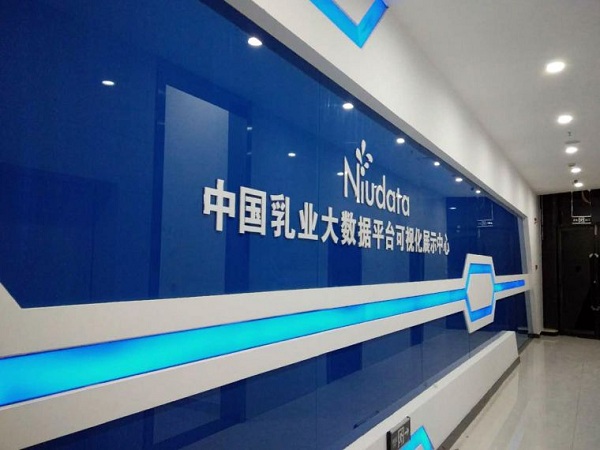 The big data platform has been developed and run by the Magic Mirror Data Technology Company, a local company in Inner Mongolia that was co-founded by the Guoyun Data Technology Company, an industry leader in the big data sector, and the Inner Mongolia Yungu Real Estate Investment Company.
The platform was put into operation during the China-Mongolia International Exposition on Oct 24. Apart from the dairy big data analysis platform, the Hohhot government has projected to build another five centers for the big data industry at the Shengle industrial park in Hohhot, including a visualization center, an entrepreneur center, a training center, a trading center, and a national-level laboratory for studying economic data.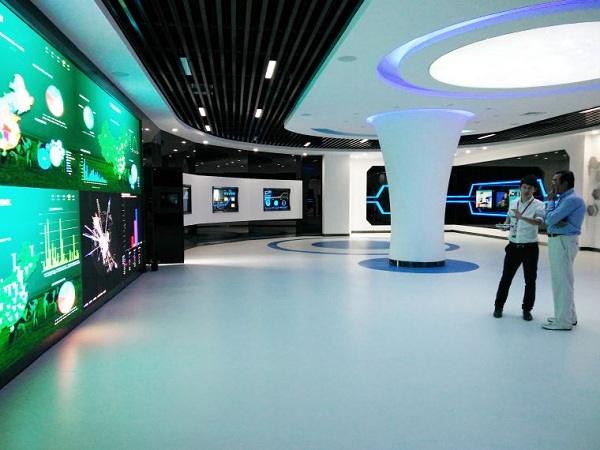 The Magic Mirror Data Technology Company has planned to base itself at the entrepreneur center in Hohhot. With an area of 800 square meters, the company has proposed constructing a visualization exhibition hall and numerous offices.
After establishing the platform, Hohhot can further expand its dairy industry in the sectors of cross-province cooperation, systemic milk quality supervision and assessment, cloud information feedback for local herdsmen, and product processing and sales.