China-Mongolia grassland tourism nadam coming soon
(chinadaily.com.cn)
Updated: 2016-07-14
The 27th Inner Mongolian Tourism Nadam(the word "nadam" in the Mongolian language means recreation, entertainment and games)will kick off in Hohhot, Inner Mongolia, on July 23 and run until July 29. It will offer visitors and participants various kinds of cultural pleasures such as a Mongolian costume festival, Mongolian sports, and other tourism events.
Grasslands nadam has long been a Mongolian harvest celebration. It has been enriched over the years through a merging with tourism, making it a comprehensive gala involving wrestling, archery, horse racing, hot springs, local foods, international beer, and art exhibitions.
One highlight will be the costume festival featuring 53 teams from Inner Mongolia exhibiting the colorful clothing of 28 Mongolian tribes, accompanied by performers from neighboring Mongolia and Russia taking the opportunity to show their costumes as well.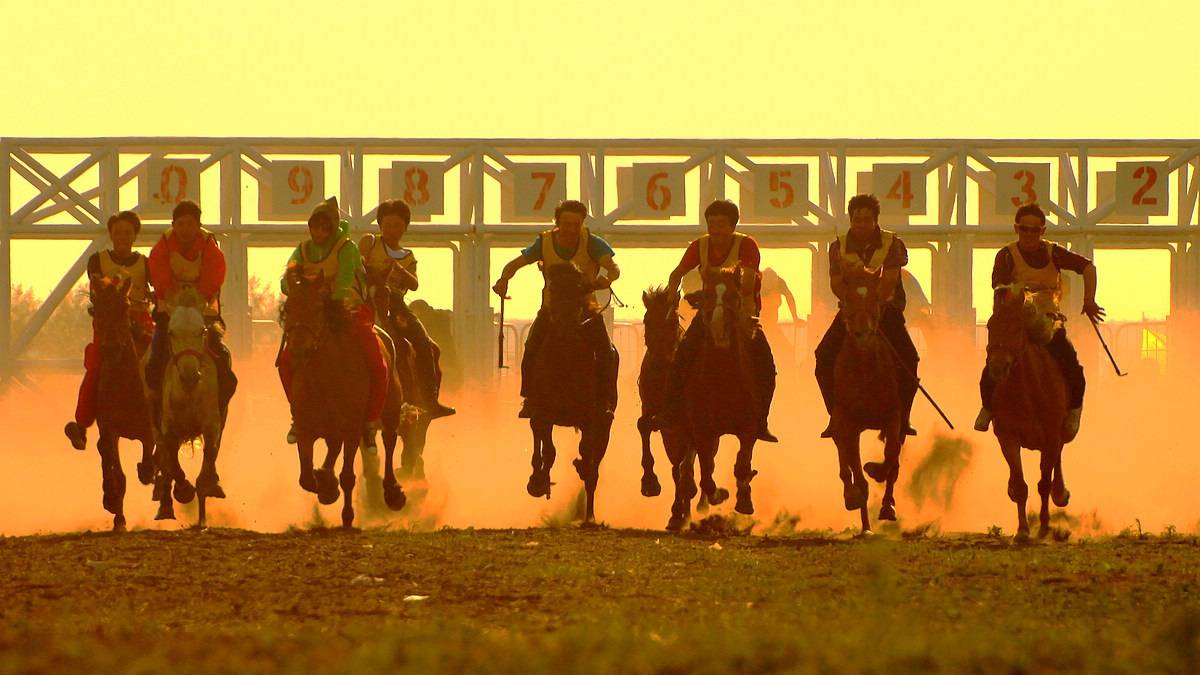 Mongolian horse racing. [Photo provided to China Daily]