Baotou International Youth Music Festival reaching wide audience
(chinadaily.com.cn)
Updated: 2016-03-10
The city of Baotou, Inner Mongolia will be starting its International Youth Music Festival in the municipal theater on May 13, and it is keeping the ticket prices in an affordable range – from 50 yuan ($8) to 150 yuan to make it accessible to more people and to give them an enjoyable music experience.
Last year's festival turned out to be such a success that it attracted thousands and received favorable feedback from both adults and children, with performances from Australia, Britain, Israel and the Czech Republic in forms of percussion music, string music, wind music, national instrumental music and symphonies along with other activities such as artists speaking with the audience, workshops, and public rehearsal involving about 1,400 young people.
This year, the event has added guzheng (Chinese plucked zither), guitar and saxophone, and runs May 13 to Aug 27 and has longer intervals between the various performances, meaning more time for the young participants to be free to enjoy, learn and digest.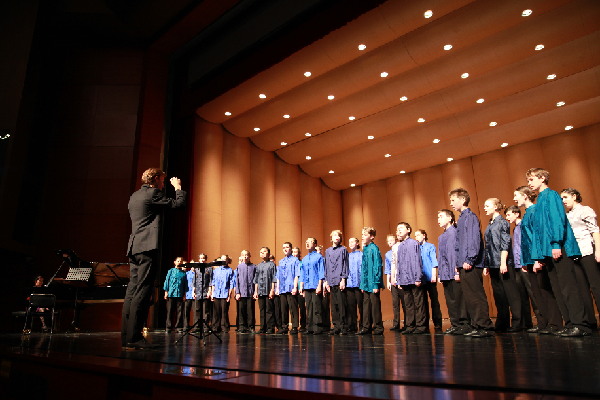 Baotou International Youth Music Festival in 2015. [Photo/Xinhua]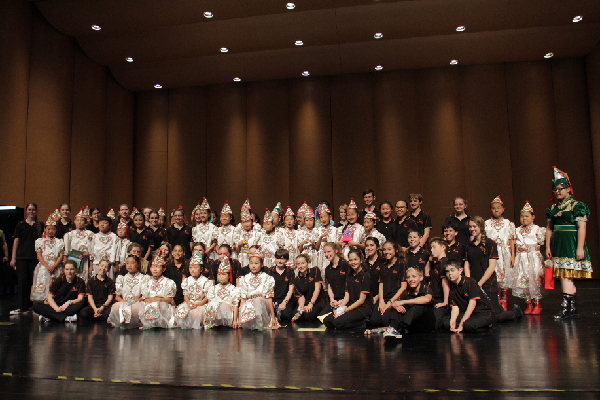 Group photo of 2015 Baotou International Youth Music Festival's participants. [Photo/Xinhua]