Yongtai Turtle Town
( chinadaily.com.cn )
Updated: 2013-12-14
Located 27 kilometers southwest of Jingtai county, Gansu province, Yongtai Turtle Town got its name because of the turtle-shape of the castle.
As the only ancient town in the Ming Dynasty (1368-1644) that is well preserved in Jingtai county, the town was approved to be a provincial level cultural relic protection unit by the Gansu Provincial People's Government in 1993.
The ancient town was built in 1608, with a perimeter of more than 1,700 meters. The town has a six-meter wide moat one to 2.5-meter deep, serving as an important fortification in the Ming and Qing dynasties (1368-1911).
Within the town, the Yongtai Primary School, which was built in 1914, is a Gothic architecture building, and it is also a county-level cultural relic protection unit.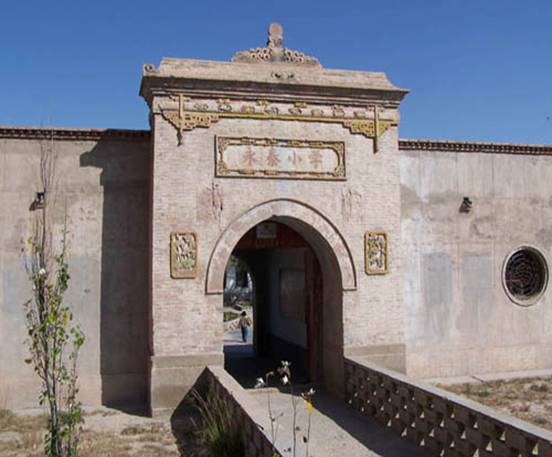 The Yongtai Primary School, which was built in 1914, is a Gothic architecture building. [Photo provided to China Daily]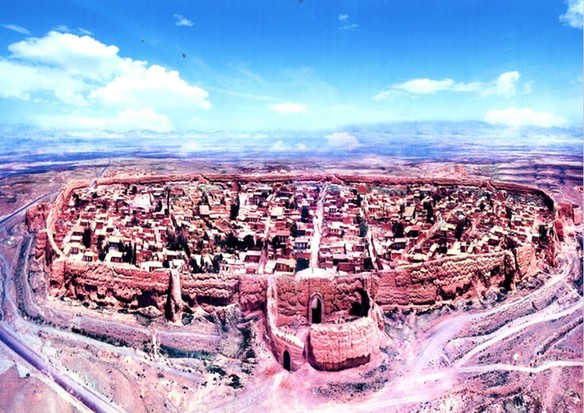 Located 27 kilometers southwest of Jingtai county, Gansu province, Yongtai Turtle Town gets its name because of the turtle-shape of the castle. [Photo provided to China Daily]