Silong Resort
( chinadaily.com.cn )
Updated: 2013-12-12
Silong Resort, located 25 kilometers southeast of Baiyin city and covering an area of 84,118 square meters, is sometimes referred to as "the pearl of Gansu and Shaanxi", and is ideal for relaxation and also to conduct business.
The resort's luxury villa area is located in a pine forest, and Fanghu Lake, covering an area of 1,400 sq m, is located to the south of the villas. A bridge over the lake connects several pavilions in an ancient architectural style, and visitors can admire flowers like peonies and Chinese rose blooms in the botanical garden near the lake.
An ancient courtyard dwelling, with a Chinese rose garden, is also located to the south of the lake.
The resort also has facilities for leisure activities such as fishing, in addition to a bar, ballroom and fitness center.
Yinhe Hotel is located on the banks of the Yellow River, inside the resort, and its tastefully designed rooms boast envious views.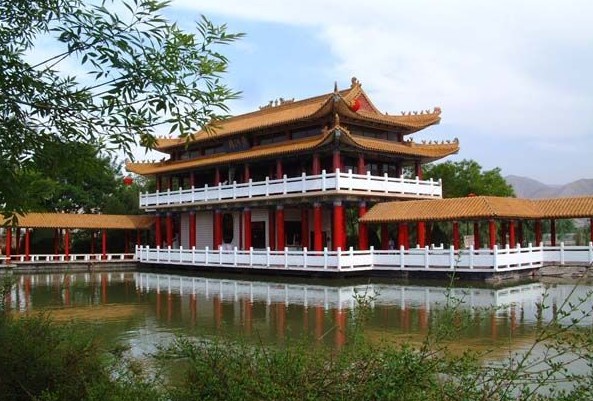 Silong Resort [Photo provided to China Daily]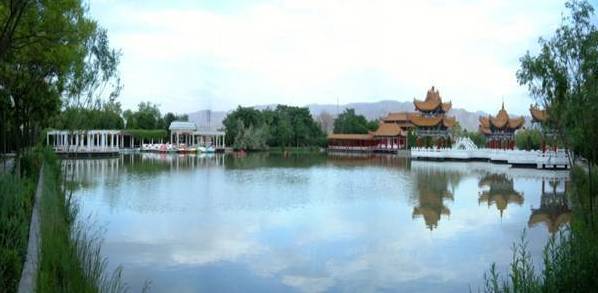 Silong Resort [Photo provided to China Daily]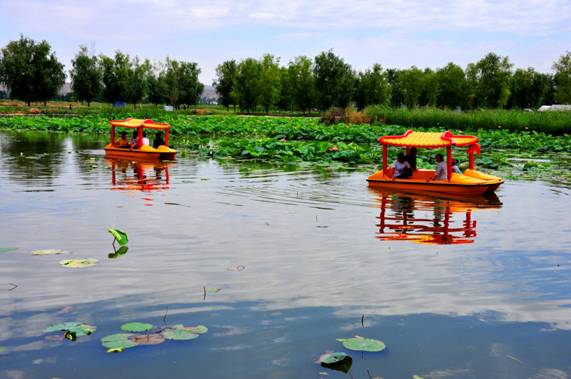 Silong Resort [Photo provided to China Daily]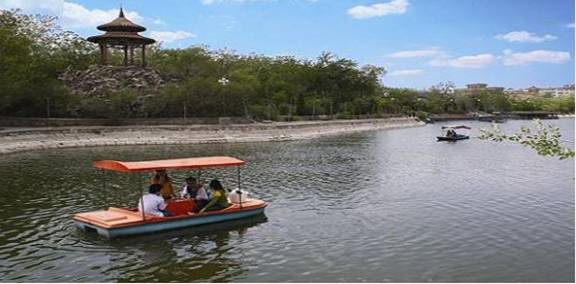 Silong Resort [Photo provided to China Daily]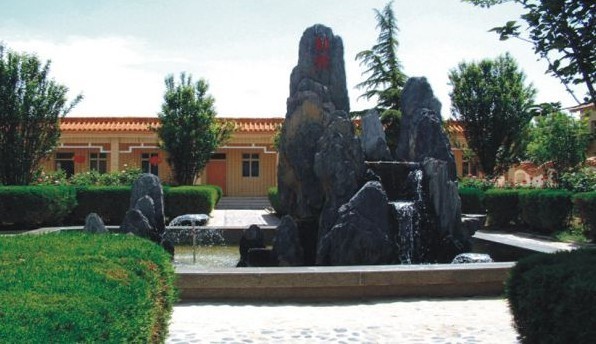 Silong Resort [Photo provided to China Daily]