Pingchuan North Wudang
( chinadaily.com.cn )
Updated: 2013-12-12
The Taoist temple Pingchuan North Wudang, also called Dielie Temple, is located in Shuiquan village in the Pingchuan district of Baiyin city, and it was built during the Tang Dynasty (AD 618-907).
The temple was very well-known and many people visited, especially during festivals – but it was partly destroyed in an earthquake in 1920 and also during the "cultural revolution" (1966-76).
In recent years, residents of Pingchuan district, Jingyuan county and Jingtai county have raised funds for its restoration, and it is surrounded by natural scenery which adds to its increasing popularity as a local tourist attraction.
Also in the North Pingchuan district, the Fushou Mountain stone inscription was carved in 1747 and is of considerable interest to experts in the calligraphy of the Qing Dynasty (1644-1911).
The district also boasts ancient structures, such as Wuliangshou Palace, Pengsheng Palace and Qingjie Palace, which receive many followers of Taoism.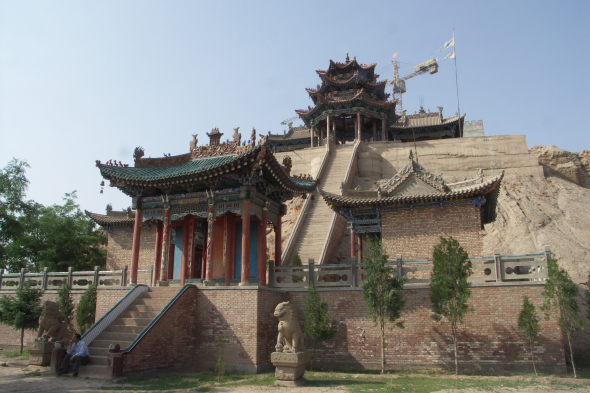 A scene of the Taoist temple Pingchuan North Wudang in the Pingchuan district of Baiyin city [Photo provided to China Daily]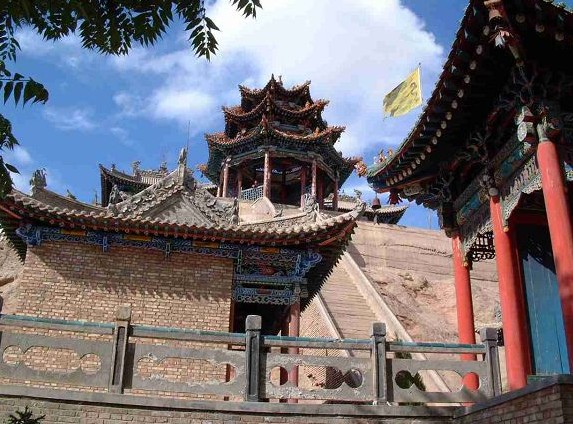 A scene of the Taoist temple Pingchuan North Wudang in the Pingchuan district of Baiyin city [Photo provided to China Daily]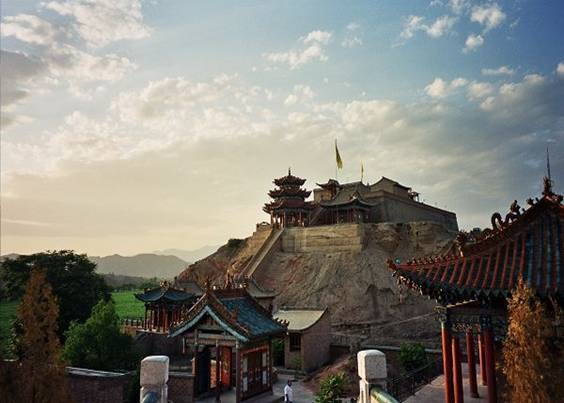 A scene of the Taoist temple Pingchuan North Wudang in the Pingchuan district of Baiyin city [Photo provided to China Daily]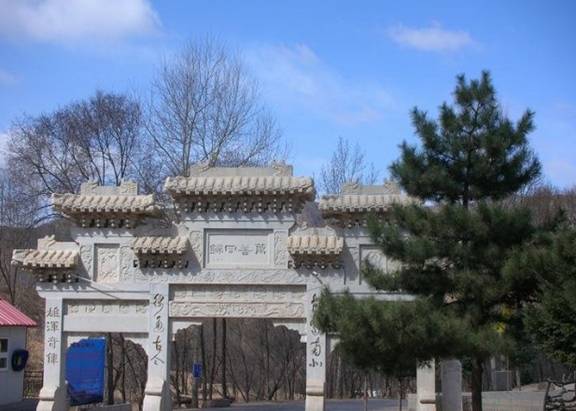 A scene of the Taoist temple Pingchuan North Wudang in the Pingchuan district of Baiyin city [Photo provided to China Daily]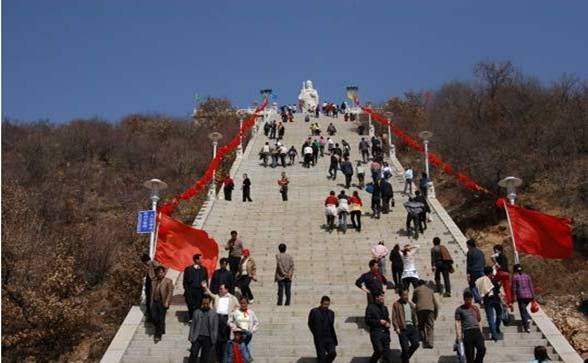 A scene of the Taoist temple Pingchuan North Wudang in the Pingchuan district of Baiyin city [Photo provided to China Daily]