Gansu Yindi Industry and Trade Co Ltd
( chinadaily.com.cn )
Updated: 2013-12-05
Gansu Yindi Industry and Trade (Group) Co Ltd (Yindi Group) was set up in March 2006 at the former location of the Honghui Coal Trading Company.
It is located in the Central Area Economic Development Zone of Pingchuan district of Baiyin, with a registered capital of 126.6 million yuan($20.78 million), and has more than 1,000 employees.
The group has invested approximately 130 million yuan in three coal mines in Baiyin, achieving a total annual production of 400,000 tons of coal.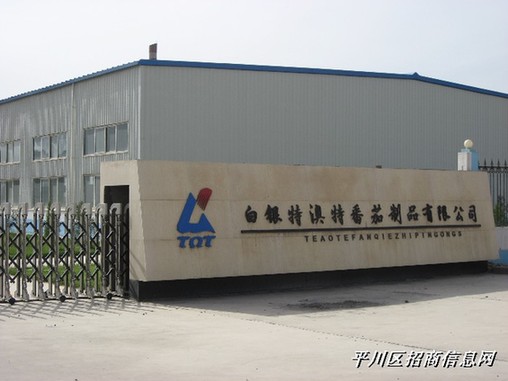 A subsidiary of Gansu Yindi Industry and Trade (Group) Co Ltd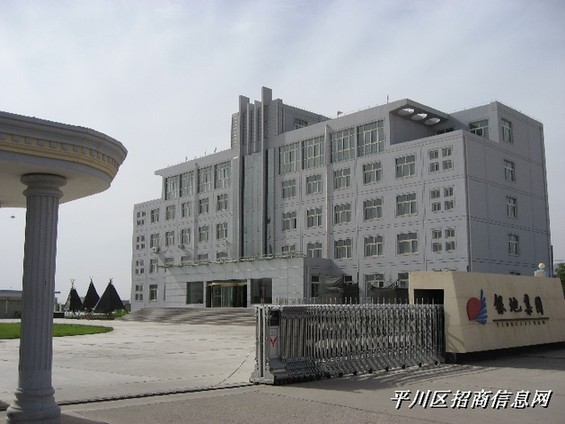 Gansu Yindi Industry and Trade (Group) Co Ltd