2018-03-01
New Era, New Journey - Spotlights on Fujian amid 2018 Two sessions

2017-10-13
The 19th National Congress of the Communist Party of China is scheduled to begin in Beijing on Oct 18. As a province located in the southeastern part of China, Fujian has witnessed dramatic changes over the past five years under the leadership of the Communist Party of China with President Xi Jinping as the core.

2017-07-28
Gulangyu Island was made a UNESCO World Cultural Heritage Site at the 41st United Nations World Heritage Committee meeting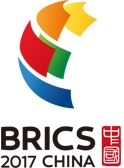 2017-07-13
The 9th BRICS Summit is scheduled to take place in Xiamen, Fujian, Sept 3 - 5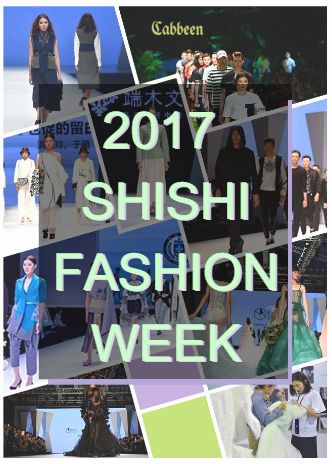 2017-05-19
The four-day event included nearly 20 fashion shows at two venues — Shishi Garment City and Shimao Skyscraper City.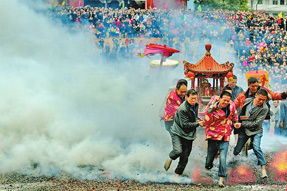 2017-02-24
Bonfires, bright sparks, fireworks, torches and firecrackers display people's fiery passion for life