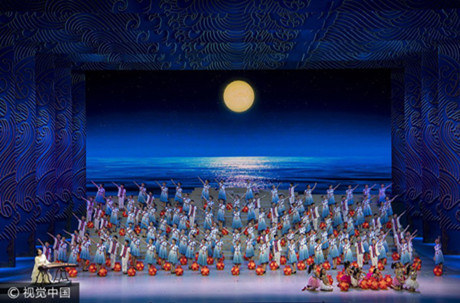 2017-09-11
After eight months' delicate preparations, an evening gala Sail to the Future for leaders and representatives attending the 9th BRICS Summit was held at the Banlam Grand Theater in Xiamen, East China's Fujian province.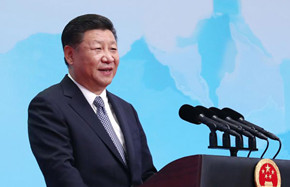 2017-09-07
The Xiamen BRICS Forum deepened and extended the cooperation among the BRICS nations by removing some of the trading barriers, and developing blueprints and mechanisms for fostering eased service trading, faster currency swap and currency settlement.
2017-09-07
The 9th BRICS Summit that concluded in Xiamen, East China's Fujian province, on Tuesday has drawn the world's attention to the member nations' tremendous accomplishments and promises. The five BRICS economies - Brazil, Russia, India, China and South Africa - have experienced a combined growth of nearly 180 percent in the past 10 years. They look set to usher in another "golden decade" that will benefit people in BRICS states and beyond.
2017-09-06
Under China's presidency, the BRICS mechanism has entered its second "golden decade" with global expectation that it will promote economic recovery amid deglobalization concerns.
2017-09-06
China and India should maintain peace and tranquility along their border region, President Xi Jinping told Indian Prime Minister Narendra Modi on Tuesday, and he called for mutual respect between the world's two largest developing countries.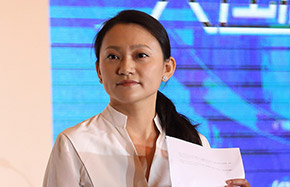 2017-09-06
Jinri Toutiao, a leading news aggregator app, has trained sights on the BRICS economies to extend its artificial intelligence-backed business as more people embrace mobile gadgets to receive information and consume content.