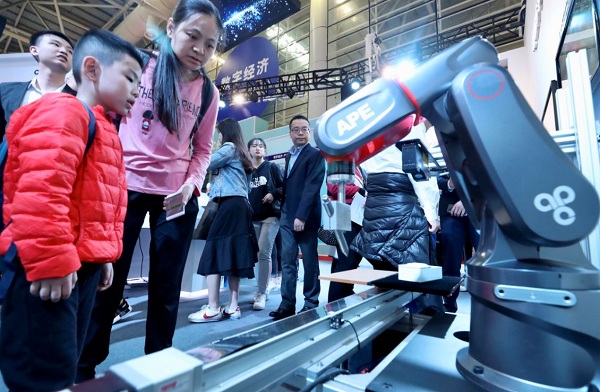 2019-05-08
China is stepping up its efforts to develop the industrial internet to foster new growth drivers and promote high-quality economic development, officials from the Ministry of Industry and Information Technology said on Tuesday.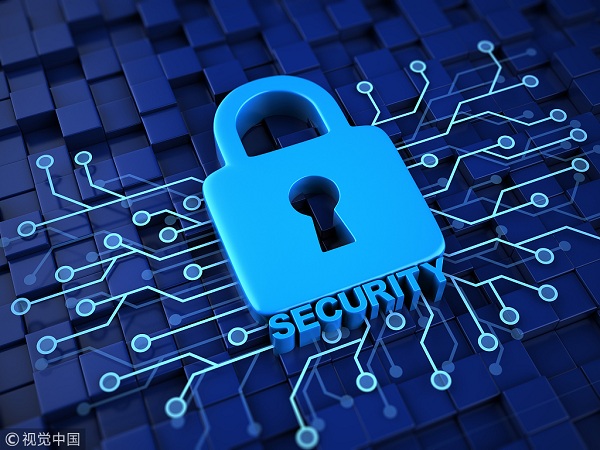 2019-05-08
With the boom in digital economy, government and companies need to enhance their cybersecurity in the wake of mounting threats to online data, said Wu Yunkun, president of a leading Chinese security company Qi An Xin Group.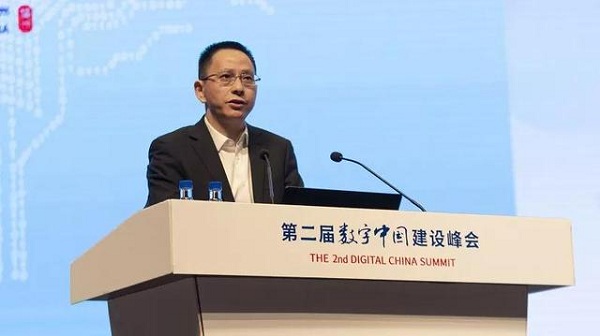 2019-05-08
The ecological cloud platform has made great contributions to the improvement of the ecological environment in Fujian.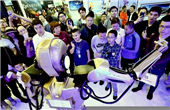 2019-05-08
Fujian has leapfrogged in the development of digital economy in recent years, which now has emerged as an important engine driving its rapid economic growth.
2019-05-07
More efforts are needed to make breakthroughs in core technologies, advance information infrastructure construction and provide further impetus to the digital transformation of industries, said a senior official at the Second Digital China Summit, which opened in Fuzhou, Fujian province, on Monday.
2019-05-07
China is working to build smart museums with latest technologies such as artificial intelligence (AI) and virtual reality (VR), China's National Cultural Heritage Administration (NCHA) said Tuesday.