UK university boosts China partnerships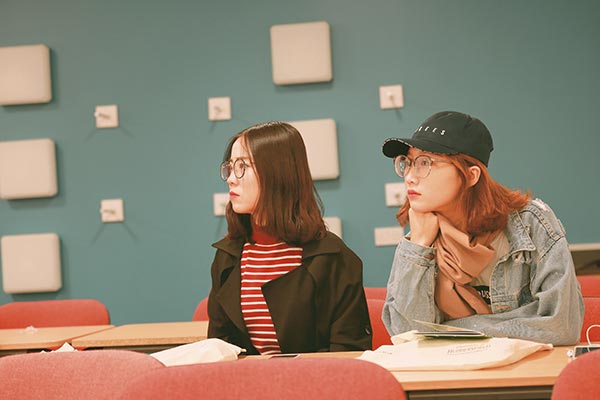 Britain's University of Huddersfield will develop a collaboration project with Fujian Normal University to boost bilateral educational development. [Photo provided to China Daily]
Britain's University of Huddersfield will develop a collaboration project with Fujian Normal University to boost bilateral educational development.
Under the partnership, the British university will send its faculty members to offer normal and art programs for undergraduate and postgraduate students at its Chinese counterpart.
The joint program is scheduled to kick off next year and all Chinese students will be able to apply.
"At the moment, we're talking about developing and setting up joint colleges with Chinese institutions," said Andrew Mandebura, director of international development.
The university in northern England has formed partnership with nearly 190 education facilities so far in China, including Tsinghua and Peking universities.
"I think as the global influence and power of China develops in the future, it is not only Chinese students given opportunities to study in the UK, but also for UK students to be able to learn about China," Mandebura said.
"We've seen the number of Chinese students coming through rise significantly as a result of the massive growth in these programs in recent years," he added.
Founded in 1841, the university has seen the number of international students triple over the past decade, with Chinese students contributing to 50 percent of the growth, Mandebura said.
The university currently has around 3,000 students from all over the world, including around 2,000 students from China.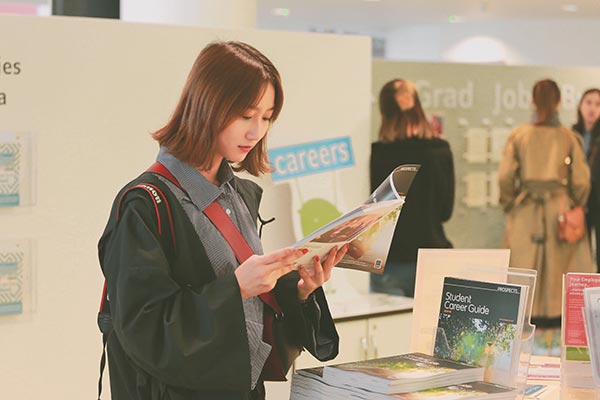 Britain's University of Huddersfield will develop a collaboration project with Fujian Normal University to boost bilateral educational development. [Photo provided to China Daily]