Controversial article about Beijing polarizes opinion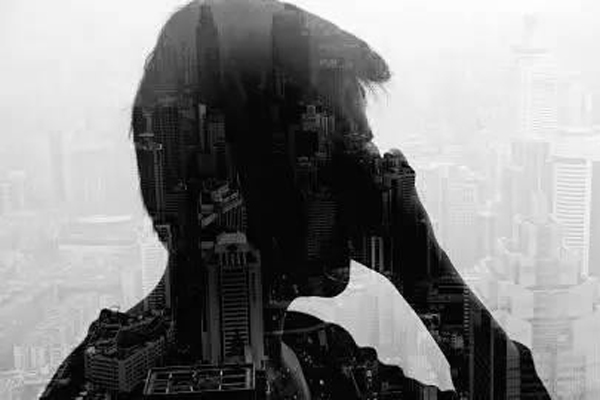 A recent online article entitled "In Beijing, 20 million people are pretending to live a life" went viral on the internet. [Photo/CGTN]
A recent online article entitled "In Beijing, 20 million people are pretending to live a life" went viral at the weekend and sparked a debate on life in the Chinese capital.
On Thursday, People's Daily published a rebuttal, denouncing what it claimed was a "pretend life" that has been lived by both locals and immigrants.
20 million people pretending to live a life?
Attracting five million views overnight, the essay by blogger Zhang Wumao depicts how old Beijing has transformed into an expensive and indifferent metropolis that neither locals nor outsiders can call home.
Further, the article goes on to say that the city's "tumor-like" expansion and the congestion that goes with it has taken away the city's human warmth.
"It is equivalent to 2.5 times Shanghai, 8.4 times Shenzhen, 15 times Hong Kong, 21 times New York, or 27 times Seoul," Zhang went on, concluding that Beijing is so big that it is simply not like a city at all.
"Beijing belongs to outsiders," claimed the essay. With the vanishing of familiar Hutongs and mushrooming of skyscrapers, Beijing has become a strange place for locals.
"They can't move, they can't breathe," argued Zhang, as what left for them is more and more the feeling of suffocation due to the smog and the soaring house prices.
"For Beijing's new immigrants, the city is a distant place where they can't stay; for its old residents, it is an old home they can't return to."
The essay then ended with, "There are over 20 million people left in this city, pretending to live a life."