Australian experts weigh in on link between coffee, cancer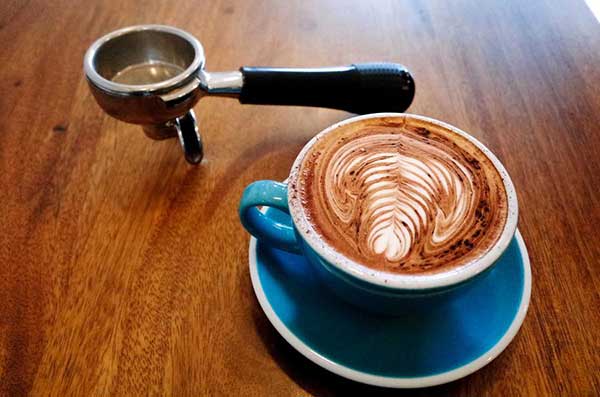 [Photo/Xinhua]
The World Health Organization's (WHO) cancer research agency has found no conclusive evidence that coffee causes cancer.
The recent study by the International Agency for Research on Cancer (IARC) did however uncover that drinking very hot drinks (above 65 degrees Celsius), can cause cancer of the oesophagus.
"This is another example that highlights the difficulties faced in weighing evidence for cancer risk from food," cancer biologist and senior lecturer in pathology at the University of New South Wales Dr Darren Saunders said on Thursday.
"While lots of studies claim a link between various foods and either increased cancer risk, or a protective effect, in many cases the evidence is unconvincing and often contradictory."
He noted that this could lead to general confusion among consumers, where every new study seems to contradict the previous one.
"While the IARC now classify hot drinks as a probable carcinogen in oesophageal cancer, we shouldn't forget that smoking and alcohol consumption are established major risk factors."
Emeritus Professor Bruce Armstrong from the School of Public Health at the University of Sydney said it would be reasonable to conclude from the IARC review that coffee drinking is unlikely to increase a coffee drinker's risk of cancer.
"So the take-home message is: Enjoy your coffee with peace of mind but don't drink it very hot!"
It was noted that tea was not evaluated as part of the recent study.