Chinese wildlife conservationist adopted by Kenya's Maasai community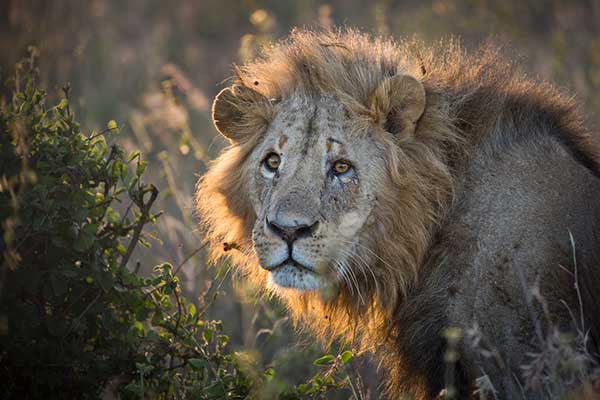 Kenya's Maasai community has for centuries roamed in the expansive Kenyan plains that are home to iconic wildlife species.[Photo/IC]
Globally renowned for preserving their rich cultural heritage and co-existing harmoniously with wild animals, Kenya's Maasai people are the embodiment of the east African nation's grandeur that attracts foreign visitors.
The pastoral community has for centuries roamed in the expansive Kenyan plains that are home to iconic wildlife species.
A zealous attachment to their culture has nevertheless not detached Maasai people from the rest of the world and they have always extended a hand of friendship to visitors.
The warmth and sincerity of Maasai people attracted Zhuo Qiang, a 42-year-old Chinese graduate of English and Literature who has lived with the pastoralists for the last four years.
Zhuo Qiang's first visit to Kenya in 2004 marked a milestone in the life of an ambitious youth with a burning desire to make a difference in the world.
Growing up in China, Zhuo learnt about Kenya's wildlife heritage through documentaries and felt honored to visit a country that was home to iconic herbivores, reptiles, birds and carnivores.
The founder and Chairman of Mara Conservation Fund (MCF) is a household name having pioneered outstanding wildlife conservation projects in the world famous Mara ecosystem.
The Chinese has in the last four years pitched tent in the Maasai Mara ecosystem to promote innovative models of conserving big game.
To succeed in his vocation, Zhuo enlisted the local Maasai tribe that has a strong grip on wildlife species and their habitat.
On August 22, Zhuo was officially adopted as a son of the Maasai's Ol Kinyei conservation group owing to his unwavering friendship with the pastoralists.
He was feted in an elaborate ceremony attended by local elites, conservationists and Chinese friends.