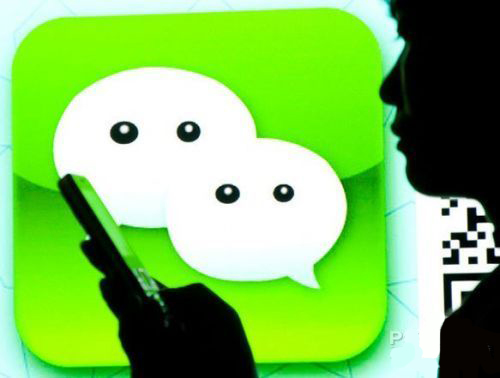 Chinese adults read news and threads on smartphone app WeChat for more than 40 minutes a day on average, according to the latest annual survey of China's reading habits released on April 20.
Reading on WeChat was included for the first time in the annual National Reading Survey released by the Chinese Academy of Press and Publication. The results show that on average, Chinese adults use WeChat to read twice a day for a total length of more than 40 minutes.
The survey showed that 66.4 percent of adults in China used WeChat to read, of which 72.9 percent read news, 67.1 percent read their friends' updates and 20.9 percent read threads on public accounts.
The 12th annual survey was conducted nationwide, covering a sample size of 49,802 people, which was double the size of the survey last year.
"We found that reading special coverage on hot topics increased significantly on WeChat, and the platform is now offering more systematic, coherent and well-rounded information," said Director of China Academy of Press and Publication Research Institute Xu Shengguo. "Some of the public WeChat accounts are publishing magazine-like analysis reports that are more than tens of thousands of words long," added Xu.
Professor Wang Yuguang of the Department of Information Management in Peking University said the dream of having libraries all over the world is still not realized, and the presence of WeChat is filling this void to some extent.
"In a day and age where the penetration rate of libraries is so low, this kind of reading is supplementing the lack of public libraries to a certain extent," said Wang. "But personally, I think WeChat is taking too much of our time. Students are too reliant on WeChat."
"Reading on WeChat is fragmented and salutatory, not to mention the inaccuracy of some of the information," said Dean of Chinese Academy of Press and Publication Wei Yushan.
Experts believe that children's stories, academic reports and classic literature should still be read on paper.
"The main purpose of WeChat is entertainment and web browsing. I don't recommend children to start their reading on WeChat as its tendency to disperse children's attention is not beneficial in shaping good reading habits for them. Reading on paper lets you read without disruptions. You can read and think at the same time," said Wang.
Nevertheless, Wang is not denying the benefits of WeChat. "We should research more into the beneficial effects of reading on the WeChat platform."