Binge-watching TV linked to depression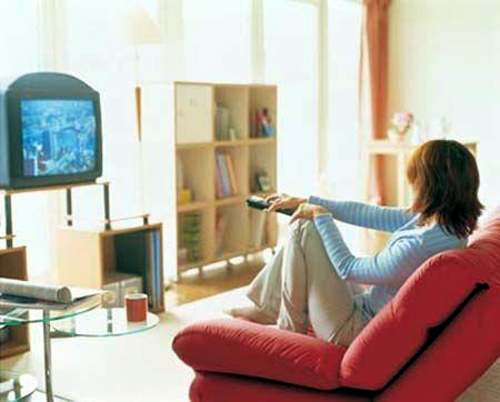 File photo
If you are a TV drama fan who always watches teleplays continuously for many hours or even several days, then that's not a good sign.
A recent study from the University of Texas at Austin in the US has found that binge-watching behavior is a symptom of a person's depressed and lonely mental state.
The university conducted a survey of 316 people aged between 18 and 29 on how often they watched TV shows, the frequency with which they had feelings of loneliness, depression and lack of self control, and how often they binge-watched TV.
The study shows that the more one feels bad about himself, the more he tends to binge-watch TV. When a person feels down, he is likely to watch TV shows non-stop for several hours or several days, as an attempt to get rid of the negative emotions.
Actually this will not help at all, and can even form a vicious cycle that aggravates their bad feelings, as watching TV consumes a large amount of time and a person can hardly focus on their work and communicate with people around them.
Some people who binge-watch TV shows also show their lack of self-control, even though they are fully aware of the harm of binge-watching. Moreover, sitting in front of the television or laptop for a long time also leads to fatigue and weight gain.
Related:
Couples more likely to get healthy together