Polio changed Lan Jinfeng's life. Later, so did cross-stitching.
The Guangxi Zhuang autonomous region native never attended school since the childhood disease left her with disability.
But she's learning about a new world since Handicap International and the China Disabled Persons' Federation helped her open a shop on the e-commerce website Taobao and buy materials.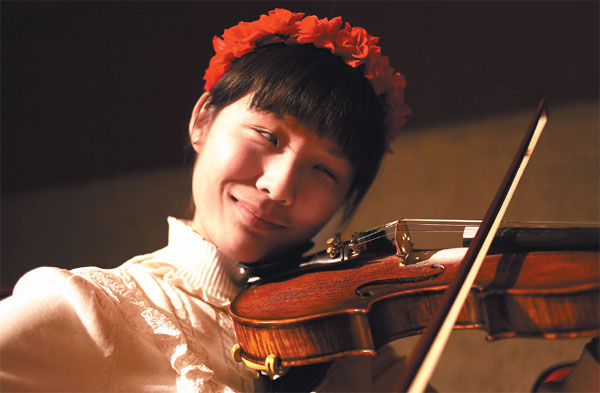 Zhang Ran, who is visually impaired, has represented Beijing by dancing at sports events. "I can express myself through movement. And that can convey a message about who I am," she says. Photos Provided to China Daily