Health in focus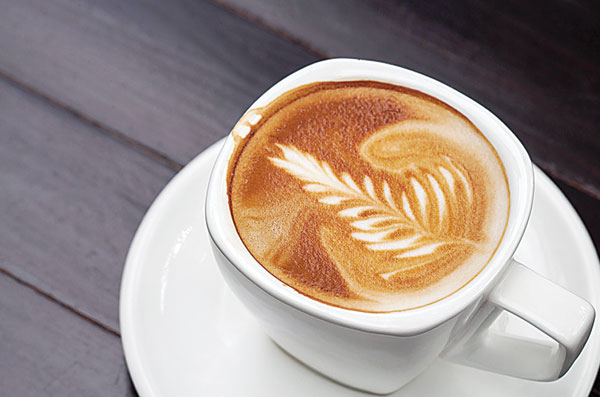 [Photo provided to Shanghai Star]
Super-antioxidants in coffee may protect against obesity
Past research has shown coffee is packed with antioxidants and their subsequent benefits, potentially preventing conditions like cardiovascular disease, Alzheimer's and Parkinson's. Now, a new study suggests a chemical compound found in coffee - a potent antioxidant called chlorogenic acid (CGA) - might protect against a host of obesity-related diseases, as well, according to a new study published in Pharmaceutical Research.
Young blood to be used in ultimate rejuvenation trial
In California, United States, people with Alzheimer's disease will be given transfusions of young blood to see if it improves their cognition. Work in animals has shown that a transfusion of young mouse blood can improve cognition and the health of several organs in older mice. It could even make those animals look younger. And if the same goes for humans, it could signal a way to "recharge" our ageing brains and offer new therapeutic approaches for treating dementias such as Alzheimer's disease. The study, conducted by Stanford University School of Medicine investigators, is published in Nature Medicine.
Sadness lasts 240 times longer than other emotions
Researchers from the University of Leuven in Belgium have discovered sadness lasts up to 240 times longer than other emotions, including feeling ashamed, surprised, irritated or even bored. Typically, it took 120 hours to stop feeling sad, but just 30 minutes to get over feelings of disgust and shame. Hatred lasted for 60 hours, followed by joy for 35 hours. The study was published in Springer's journal Motivation and Emotion.