Bicycles built for style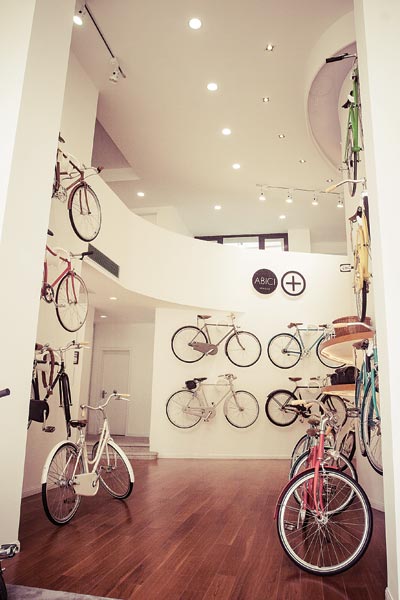 Vintage aesthetics: Founded in Italy, the Abici brand bike is classical with high-tech details. Provided to Shanghai Star
Times they are a-changing. Back in the 1980s when life started to become easier, the must-haves were a watch, a sewing machine and a bicycle. It was the "lifestyle manifesto", an indication that the individual or family could afford the Big Three, that they had "arrived".
These days, amidst the towering skyscrapers and the crowded freeways and highways, choosing to ride a bicycle has become the new lifestyle statement. Those who are aware of the toll material advances had taken on the environment are opting for the green lifestyle.
Bicycle stores in Shanghai are popping up, with offerings ranging from vintage models to cutting-edge high-tech machines. Here's a guide for the ride.