Tourist destinations less-crowded for this Spring Festival holiday
As Spring Festival approaches, many Chinese are planning to travel overseas. Tianxun.cn, a leading search website devoted to global travel, has selected four less-crowded destinations for those who like self-guided tours and adventure.
1 Bhutan — The Happy Country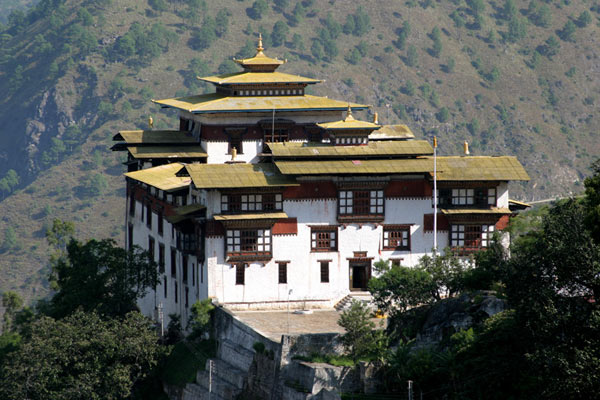 Photo provided to China Daily
Located in the Himalayas, the kingdom of Bhutan is famous for its Gross National Happiness index. You can explore the picturesque scenery and tranquility as you stroll around the city and its outskirts. Whether you want to seek happiness or find a holistic experience, Bhutan is the perfect place to visit at least once in your life.
Tips:
As altitudes across Bhutan differ greatly, the temperature difference between day and night can be large. One should prepare clothes that are adaptable to different seasons. Also, there are no chairs in a Bhutan family's home, because they always sit directly on the floor.
2 Peru – The Lost Gold Country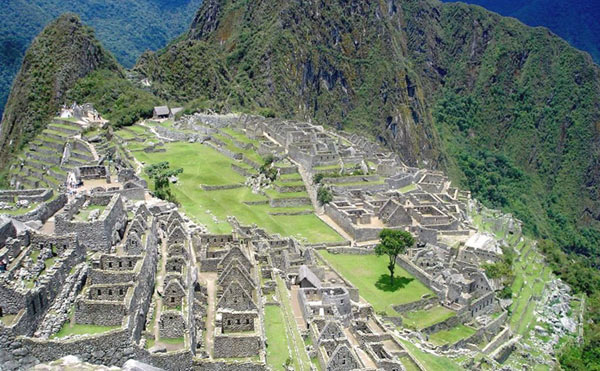 Photo provided to China Daily
Peru, once known as the "Kingdom of the Sun", is a country with a long history and rich heritage. Cuzco, which was the capital of the ancient Inca empire, is a UNESCO World Heritage Site. It's described by Peruvians as "the pearl on the crown of the Andes". Besides hiking the Inca trail to Machu Picchu, must-sees for breathtaking views include Paracas National Reserve and Lake Titicaca.
Tips:
Bring your own toiletries such as a toothbrush and slippers. They are not offered in Peruvian hotels.
Prepare vaccination certificates before your trip as some areas require mandatory vaccination against yellow fever. It can be expensive if you get it after arrival.