Change, the new constant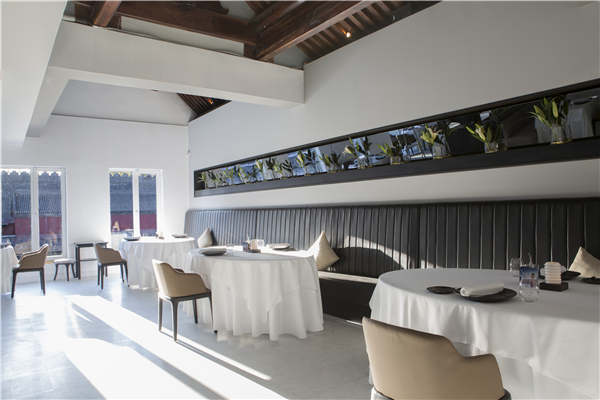 [Photo provided to China Daily]
"The deciding factor for us," says Lecleir of the concept change, "was Chinese New Year". The original TRB closed for the holiday, and the team kept Bites open throughout. "We were flooded with reservation requests at Temple anyway," he says, and most of those people wanted the more formal 600-year-old adapted temple for the occasion, not the more casual Bites.
"Casual fine dining is a huge trend in the US and in Europe," Lecleir notes. "But we realized that there is still demand here for more fine dining options."
Meanwhile, he says, the restaurant group plans to develop a new casual and contemporary cafe concept in the later half of this year - elsewhere - once the ironing is finished at the Forbidden City.
Stay tuned.
If you go
95 Donghuamen at east gate of Forbidden City, Dongcheng district. 010-6401-6676.