Best Bites of Beijing (March 3 - 9)
Best Bites of Beijing is published on Fridays and covers the latest happenings in the capital's dining scene. Here you will find weekly updates of new restaurants, seasonal menus, good deals and trends for the foodie in you. For comments or recommendations, email jiangwj@chinadaily.com.cn.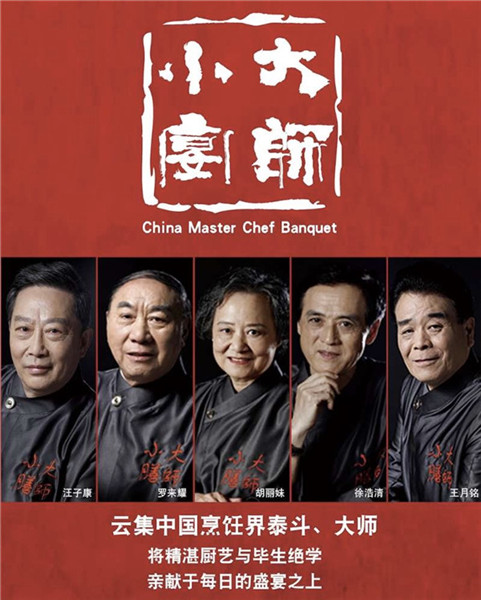 [Photo provided to chinadaily.com.cn]
Meet China's most senior celebrity chefs at Hilton Beijing Wangfujing
Celebrity chefs are not hard to catch in Beijing, but it is one-in-a-million chance to be able to meet a team of chefs who are aged in their 70s and 80s, are masters of Chinese cuisines, and most importantly, still cook!
Over four weeks starting Feb 28, eight retired chefs, whose ages add up to 600, are taking turns to each cook for three days at Chynna Chinese restaurant at Hilton Beijing Wangfujing. Each chef will present a 10-12 course menu featuring their best dishes. You can expect the highest standard of Cantonese, Sichuan, Huaiyang and imperial-style cuisine.
A limit of 50 seats are available for booking each day. Call 010-58128888 ext.8411/8412/8417 for details.
Hilton Beijing Wangfujing, No 8 Wangfujing Dongjie, Dongcheng district, Beijing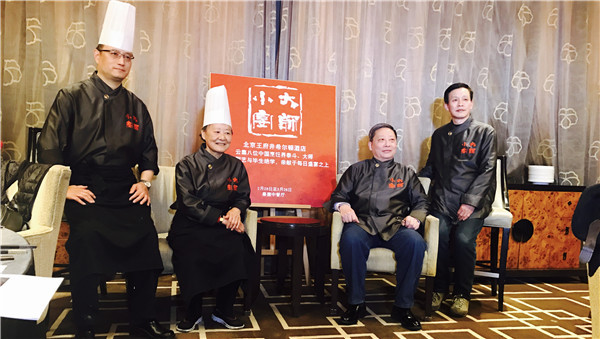 [Photo by Jiang Wanjuan/chinadaily.com.cn]
Also read: