Sake hotspot opens new branch in Beijing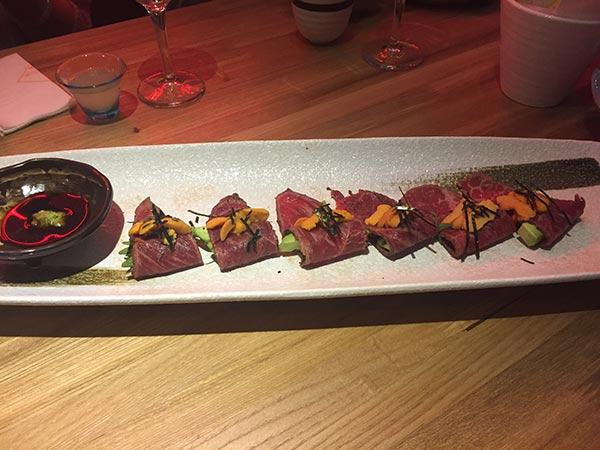 [Photo provided to China Daily]
Since first opened in 10 years ago, sake-themed Japanese restaurant chain Sake Manzo has always been very popular among Beijing diners, with its collection of more than 100 sakes and dependable Japanese cuisine.
Now, founder Taka Yamamoto, who is a renowned sake master, has opened a new branch at Tianshuiyuan area in Beijing.
The new branch is able to serve for more 150 diners at a seat with both public dining area and private rooms, and also has various high-end sake containers imported from Japan.
The menu in the new restaurant also includes sake hotpot, oyster delicacies, and grilled beef roll with sea urchin.
In January, the restaurant, together with other dozens of Japanese restaurants in Beijing, will offer diners special sakes to celebrate the coming of a new spring.
If you go:
6 pm to midnight. 6 Daojiayuan Street, Chaoyang district, Beijing. 010-8770-8767.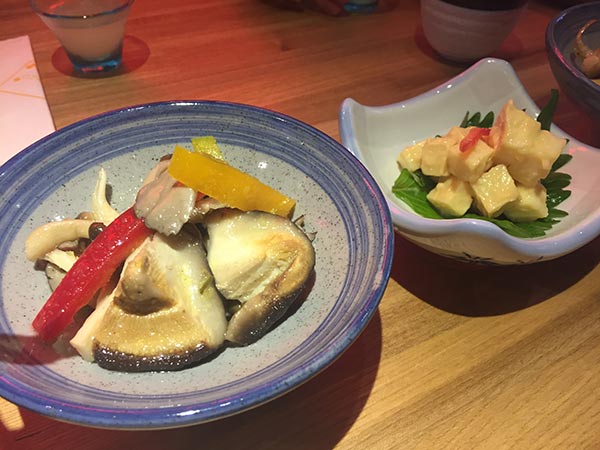 [Photo provided to China Daily]
Related:
Take your pick, have your fill
Food insider: The Spring Festival dish on every Cantonese table