Briton bets big on baby food factory in Xinjiang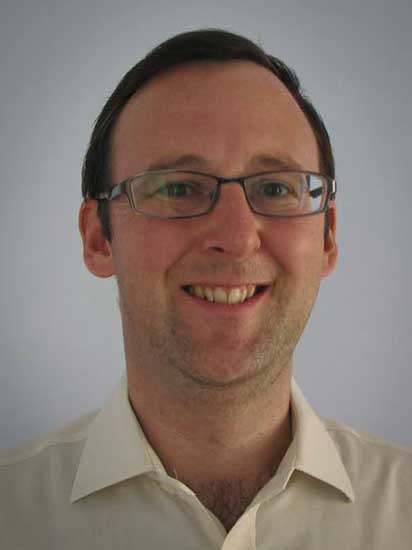 Michael Marsden, founder of Eleanor's Garden,a factory due to open in Kashgar.[Photo provided to China Daily] 
In 2000, when Michael Marsden first arrived in Kashgar, he was amazed to discover an ancient Silk Road oasis that had served as a melting pot for different religions and cultures from the West and the East.
He never expected that he would eventually settle down, meet his future wife, have two children and start a business in the city in the Xinjiang Uygur autonomous region.
The 39-year-old Briton, who is preparing for the opening of his organic baby food factory in October, said Xinjiang's rich agricultural resources and the fact that he and his wife had become so used to living in Kashgar made them decide to stay.
"I feel more relaxed in Kashgar than in cities in the United States and the United Kingdom," he said.
"I think some people perceive Xinjiang as dangerous - but crazy things can happen anywhere. I have both Han Chinese and Uygur friends. They are all glad that I'm here."
Marsden's factory will be the first enterprise funded by foreign capital in Kashgar.
With investment of $671,000, he has completed construction of the factory and obtained the certificates required to start producing baby food. A test run to produce puree made from organic fruit and vegetables was carried out this year.
Marsden estimates that he will have to invest another $268,500 before he can start production. A certificate from the fire department is still required.