Beijing/Chongqing
Wagyu nights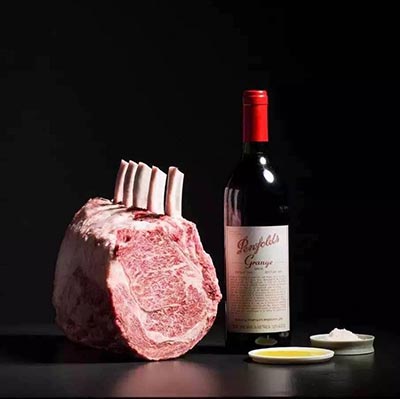 [Photo provided to China Daily]
Billed as Australia's finest dining, award-winning Wagyu by Mayura Station comes to China for two wine-pairing dinners hosted by Penfolds and Melbourne wine guru Kyla Kirkpatrick, also known as The Champagne Dame.
7-11 pm, June 11; 1,750 yuan per person including gift bags; at the Westin Beijing. 7 Dongsanhuan Beilu, Chaoyang district. 010-5922-8888. tickets at yoopay.cn/event/ausfinedining.
June 15; 1,550 yuan per person, at JW Marriott Chongqing. 235 Minsheng Road; 023-6379-9999. tickets at yoopay.cn/event/ausfinediningCQ.
Beijing
Flavors of Indonesia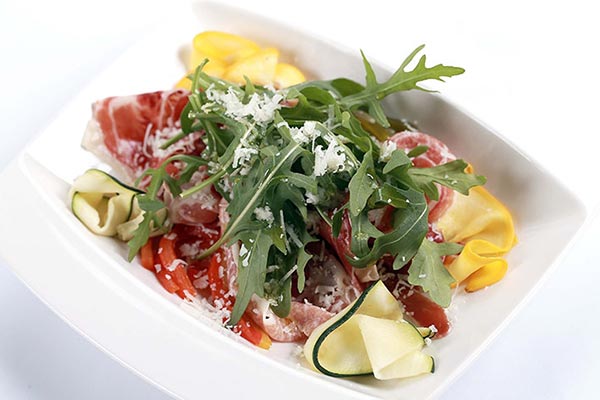 [Photo provided to China Daily]
CHINA DAILY
To celebrate the 25th anniversary of the establishment of China-ASEAN relations, ASEAN-China Centre and Beijing Minzu Hotel are hosting the First ASEAN Food Festival-Splendid Indonesia Month through June 24. In addition to a special menu prepared by chefs from Indonesia, each week features different displays of fashion, tourism, music or art. Lunch is 158 yuan net, dinner 188 yuan.
51 Fuxingmennei Street, Xicheng district. 010-6601-4466.
Macao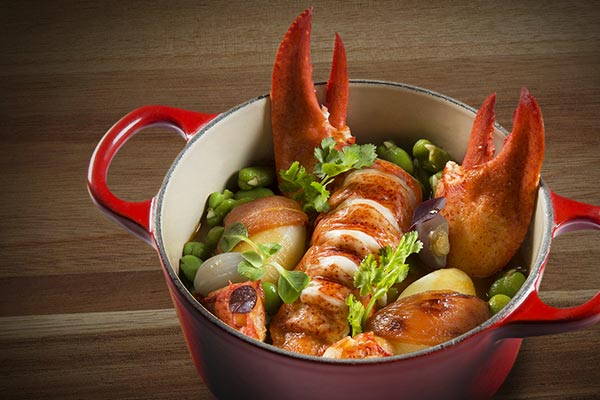 [Photo provided to China Daily]
Tastes of Asia
Celebrating the expansion of its phase 2 development to a whopping 1.1 million square meters, Galaxy Macao is hosting a month-long Best of Asian Dining event for June. More than 120 restaurants, including several Michelin-award winners in 2015, will allow guests to have a taste of 5,500 types of Asian dishes from 56 cuisines from 19 Chinese provinces and cities plus another 12 countries. The event includes a lobster festival, featuring 37 lobster dishes prepared by both Cantonese chefs from restaurants like Lai Heen and Western chefs. 853-2888-0888.
Shanghai
Fine-dining water
After more than three years of preparation, leading Chinese water producer Nongfu Spring is bringing its premium bottled water collection to the tables of fine dining restaurants in Shanghai, including 8 1/2 Otto e Mezzo Bombana, with a Beijing debut planned this month. Sourced from Moya Spring at Changbai Mountain in Jilin province, which is known for its unusually low-sodium light-mineral waters, both the still and sparkling water of the new Nongfu Spring Natural Mineral Water range feature a refreshing and "unaggressive" flavor, ideal for cleansing the palate between dishes.
Related: