Cake art explores world cultures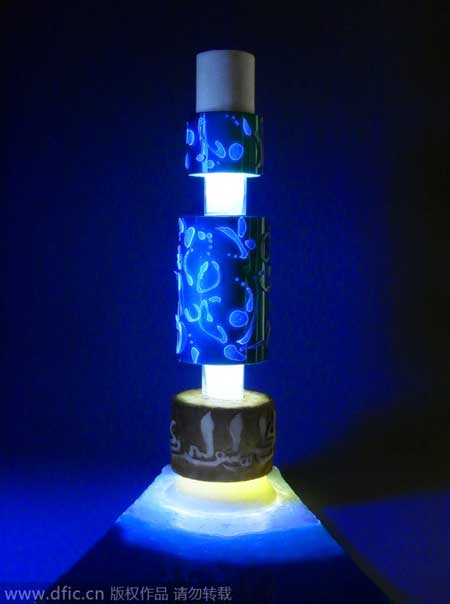 Here is Maldives [Photo/IC]
Sweet-toothed jet setters don't even need their passports for this worldwide tour - as they can travel around the world in 40 cakes.
The incr-EDIBLE works of art depict some of the worlds most famous landmarks and represent aspects of a variety of cultures from across the globe. Created by some of the best bakers from around the world, the impressive selection of sweet treats features in this months edition of Cake Masters magazine.
The pieces range from the Great Barrier Reef to the bright lights of Las Vegas, an African safari, the Taj Mahal and a statue of the Greek goddess Athena. And world-renowned emblems such as the windmills and tulip fields of Amsterdam, China's terracotta army and the floating markets of Thailand have also been recreated.