The art of purple clay teapot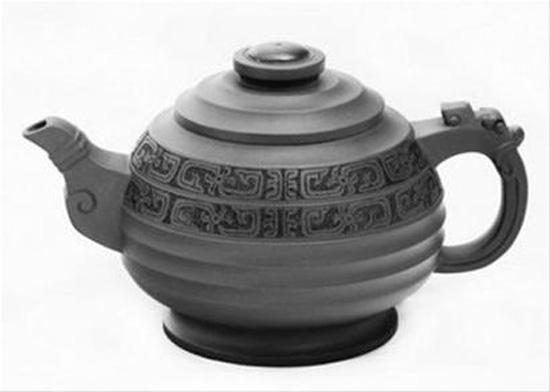 More than 100 of the iconic teapots made by skilled craftsmen are displayed here at the China Purple Clay Art Museum in Shanghai. [Photo/CNTV]
Whether you're a coffee or tea person, it's safe to say both bevarages are wildly popular worldwide. Like many places in Asia, here in China tea is traditionally significant. There's a saying in China that "water is the mother of tea, and the teapot is the father".
It means that the teapot is just as important in making and serving tea as tea leaves and water.
Many Chinese believe that purple clay teapot, or Zisha teapot, is the best because it can bring out the fragrance and flavor of tea. And now an exhibition featuring this magic purple clay teapot is underway in Shanghai.
An exhibition bringing together all the best purple clay teapots in the country.
More than 100 of the iconic teapots made by skilled craftsmen are displayed here at the China Purple Clay Art Museum in Shanghai.
And this set, featuring 18 colorful enamelled teapots, is the most eye-catching. Each of them has a vivid arhat on the surface.
The highlight of the exhibition are these three teapots which were made according to the famous painting "Dwelling in the Fuchun Mountains" by Huang Gongwang.
Huang Donghua, curator of China Purple Clay Art Museum, said, "These Zisha teapots are amazing! Each has its unique design."
The exhibition is part of the Top 10 Best Purple Clay Teapots Competition, which is now in its 9th year. Since its inauguration in 2003, a total of 80 purple clay teapots have been selected from the past 8 exhibitions. After this year's event, experts will select the next top 10 purple clay teapots. Together with the past 80 teapots, they will be shown to the public in the Forbidden City in 2013.