Old Beijing fashion label Flourish holds runway show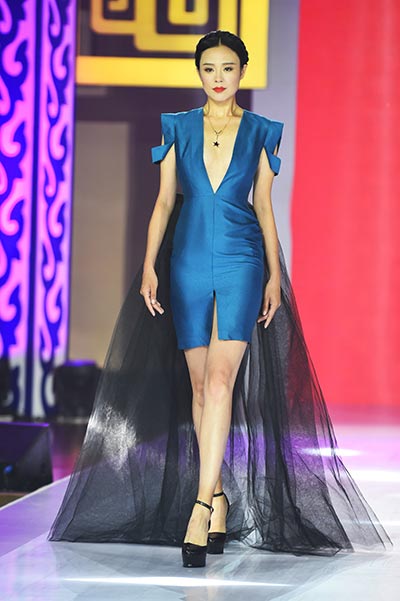 [Photo provided to China Daily]
An old Beijing fashion label called Flourish staged a runway show at the Diaoyutai Guest House on Sunday afternoon to display traditional craftsmanship.
The men's section featured colorful suits, coats and overcoats, while the women's offerings combined traditional style with trendy cutting.
Li Yanyan, the CEO of Flourish, said the show aimed to show the company's designs and craftsmanship.
The history of Flourish goes back to a tailor's workshop in the Ming Dynasty (1368-1644).