Adriana Lima to walk 16th Victoria's Secret show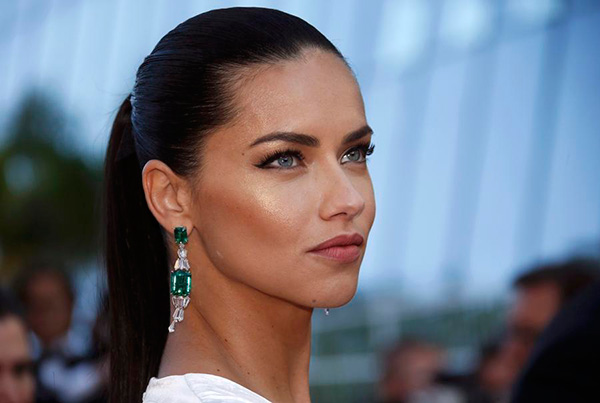 Model Adriana Lima poses on the red carpet as she arrives for the screening of the film Julieta in competition at the 69th Cannes Film Festival in Cannes, France, May 17, 2016. [Photo/Agencies]
Adriana Lima has invited cameras inside her work out in New York.
The Victoria's Secret model is preparing for her 16th trip down the runway.
Lima says despite all the struts, she still gets nervous before the shows.
"The Victoria's Secret fashion show gets bigger and more and more countries are watching the show all over the place. And, you know, you're not going to be wearing much, you know, and you want to look your best in there. So yes, I get nervous and anxious."
The 35-year-old mother of two has no plans to quit yet. Lima says she wants to walk 20 shows.
This year's Victoria Secret will be tapped in Paris next Wednesday.
It will air in the US on December 5 and eventually broadcast in 190 countries.
Related: