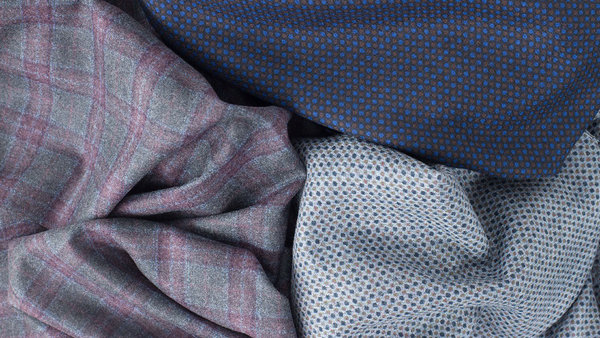 [Photo provided to China Daily]
The brand shows its products in expositions at Milano Unica in Shanghai twice a year.
Besides fashion weeks in New York and Milan, Reda is also working with Shanghai Fashion Week to support local designers.
"The real designer is not the one who creates the best dress or the best suit, but the one who uses both creativity and technique and mixes them," he says.
While the Russian market is shrinking, the United States, South America, China and Japan are growing for the company, says Goggi.
Reda produced about 6 million meters of fabric in 2014, generating a turnover of 80 million euros ($87 million).
Germany is its biggest market, followed by Italy, the US, China and Japan.