Preowned luxury ranks equally valuable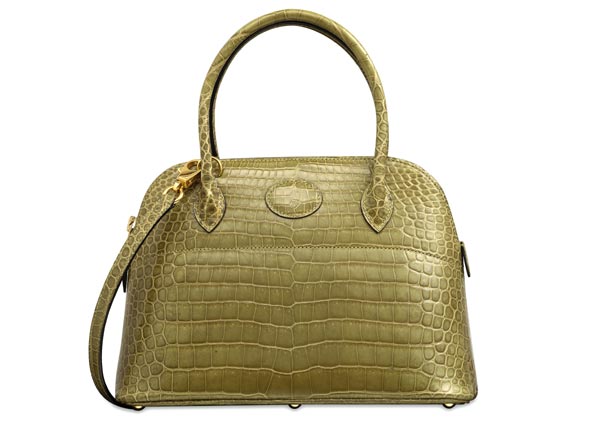 Matt Rubinger has made not only a career but a name for himself by trading in quality secondhand bags. His first major initiative at the Christie's is a handbags and accessories auction on Nov 24 in Hong Kong. The bags (pictured) are among entries at the upcoming auction. Photo provided to China Daily
In May, he left Heritage Auctions with two other colleagues and the three joined Christie's. Heritage then sought damages from Christie's and its former employees, Forbes said.
Now based in Asia, a new continent for him, Rubinger has started a fresh chapter, beginning internally by talking to the company's specialists in different regions and personally visiting local clients.
He laughingly recalls how he and an early client tested each other at their first meeting. The potential client at first pretended to know little about handbags, but turned out to be a senior collector of about 100 bags. She now introduces new collector friends to Rubinger.
He says he is excited by how well-informed Asian clients are of luxury handbags. Not only do many of them know the trade names of colors, leathers and models, which he says is uncommon in other parts of the world, there are also more clients who know exactly which shade of a color they want, whereas elsewhere, many people just want the color, he says.
While the market has grown markedly in the last few years, Rubinger believes it is still in its infancy compared to the mature markets for jewelry and timepieces.
Next year, instead of its solitary handbag auction this year, Christie's will hold four, he says-two in Europe and two in Hong Kong. It will also hold private sales.
"We are just getting started," he says. "Five years from now, you and I will sit down together here and look back at this and will not believe the changes that have happened."